26 Sunset Avenue Llandudno hosts The Bachelor Finale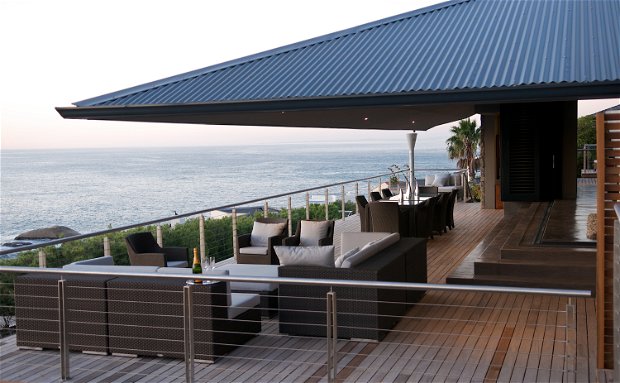 We are huge fans of The Bachelor: a TV series that centres around a hot, soulful guy looking for love. It's packed full of all our
We are huge fans of The Bachelor: a TV series that centres around a hot, soulful guy looking for love. It's packed full of all our favourite ingredients: romance, adventure and exceptional destinations. So really what's not to like?
The most recent season of The Bachelor, featuring the gorgeous Brad Womack as – you guessed it The Bachelor – filmed this season's finale at one of the most beautiful villas in our collection: 26 Sunset Avenue Llandudno.
We've featured this gorgeous villa on our equally good-looking blog a few times, and we know (from personal experience) that it is the perfect escape; the ideal place to ask that special someone the big question. It appears that The Bachelor agrees.
If you're a Bachelor fan you won't want to miss this finale. It's quite possibly the best to date!