Giving Back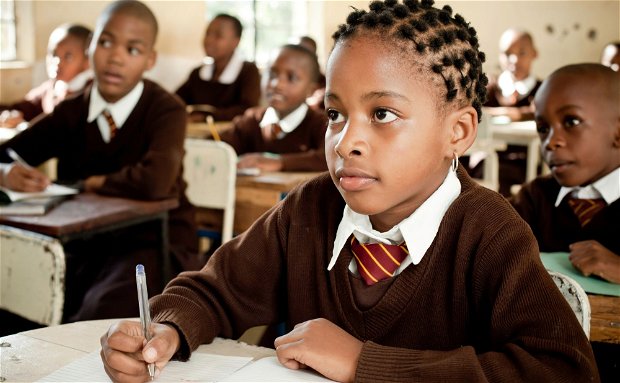 "There can be no keener revelation of a society's soul than the way in which it treats its children." Nelson Mandela
As a mother of five and an active participant in her own community, owner Therese Botha has a heart for children, the poor and the hungry. She is concerned about poverty and the dis-proportionate distribution of wealth in South Africa and worldwide.
For this reason, giving back has been a core value from the outset, both at home and at work. Icon Villas supports two remarkable organisations that stand out as pillars of hope and transformation in the South African community. Their missions are distinct, yet they share a common thread - the commitment to uplifting the lives of children and families in their communities.
Peninsula School Feeding Association (PSFA): 3 out of 4 children go to school hungry every day; the PFSA feeds hungry children across the Western Cape to ensure these children get regular, balanced nutrition across all food groups to grow an educated, healthy and winning generation. 
Isibindi: Creates places and spaces where youth from difficult or disadvantaged backgrounds can become part of a community. Responding to the HIV/AIDS crisis as it has affected children, South Africa's National Association of Child Care Workers (NACCW) has developed a community-based care and protection intervention option for children, named 'Isibindi' – 'courage' in IsiZulu.
Almost 300 Isibindi projects have been replicated across South African provinces, serving over 100 000 children who would otherwise have fallen outside of the care and protection matrix.