Blog
Posted on Tue August 29, 2023.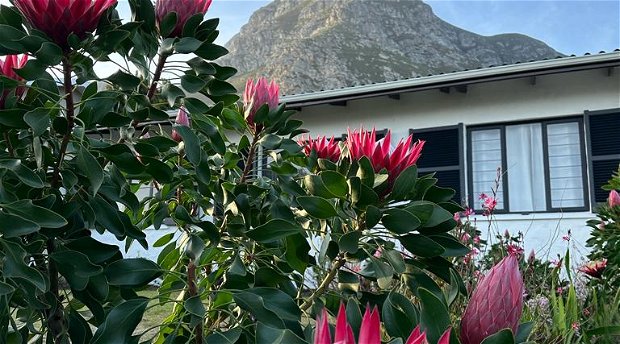 The Western Cape is transforming into a wildflower wonderland, this beautiful only every ten years.
We've got the complete round-up of wildflower hotspots and not-to-miss floral utopias, all within a two-hour drive from Cape Town. Enjoy a stay at one of our sumptuous villas and celebrate nature's poetry with us!
Read More