Multi-Generational Travel - Why A Villa Stay Ticks All The Boxes
Posted on Thu October 5, 2023.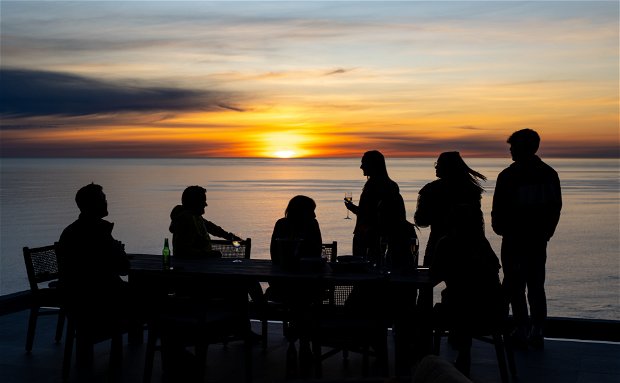 "Travel opens your heart, broadens your mind, and fills your life with stories to tell" - Paula Bendfeldt
Traveling with family is a cherished experience, and multi-generational trips offer the perfect opportunity to reconnect, strengthen bonds and create lifelong memories.
When planning this special journey, the choice of accommodation plays a pivotal role in ensuring comfort, privacy, and space for everyone involved. Luxury villas, with their generous amenities and spacious layouts, is the ideal choice for multi-generational family travel.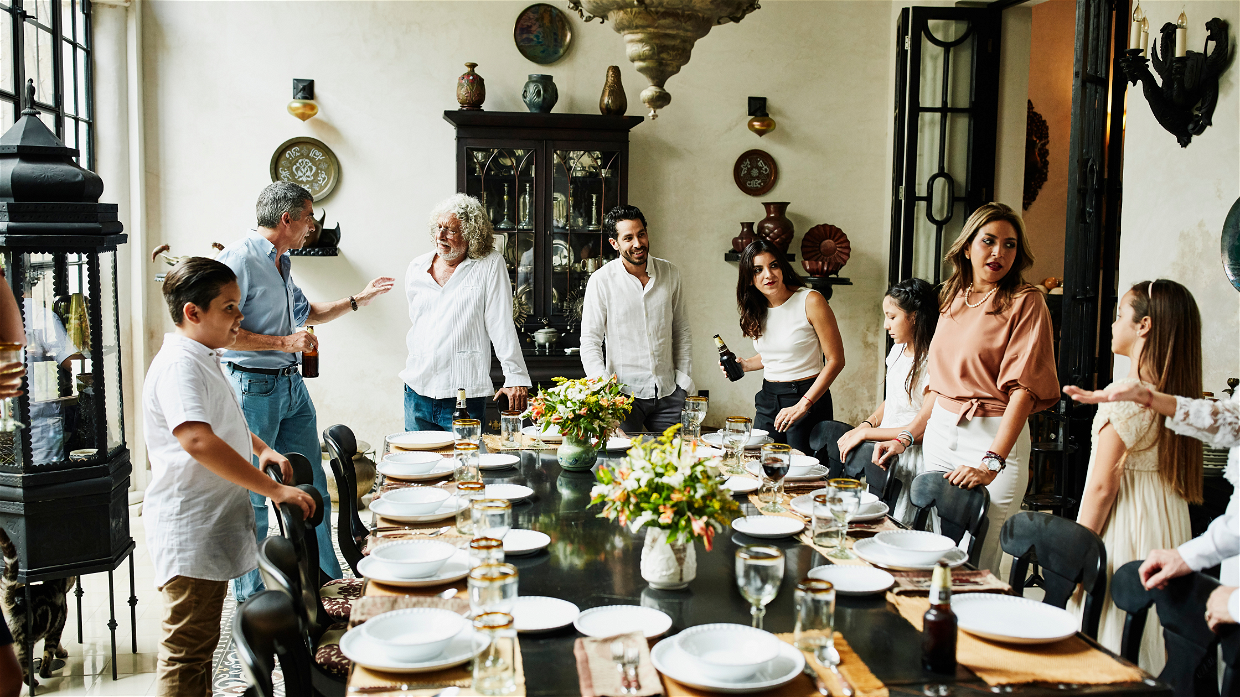 We've rounded up some great reasons to consider your next holiday as a family-centric one:
Exclusivity
One of the most significant advantages of staying in a luxury villa for multi-generational travel is the abundant space and privacy it offers. Villas typically come with multiple bedrooms, living areas, kitchens, private gardens or pools and even a private chef (on request). This means that each generation of the family can have their own space to relax and unwind, making it easier to maintain individual routines while still enjoying quality time together.
Your Private Sanctuary
Luxury villas are designed to provide all the comforts of home, and so much more. They come armed with fully equipped kitchens, sumptuous living rooms, and expansive dining and outdoor relaxation areas where everyone has a space to call their own. Amenities extend beyond the 'normal' - towels are extra fluffy, the bed is super comfortable, your fridge can be stocked prior to arrival with all your favourite foods, and a good cup of coffee or glass of chilled Chardonnay are on hand.
Flexibility
Multi-generational trips often involve different age groups with varying interests and energy levels. Staying in a villa allows each family member to follow their own schedule. Grandparents can enjoy leisurely mornings, parents can explore local attractions, and children can play by the pool, in the garden or explore the outdoors in a safe environment. This flexibility is especially valuable when accommodating nap times, early bedtimes, or late risers.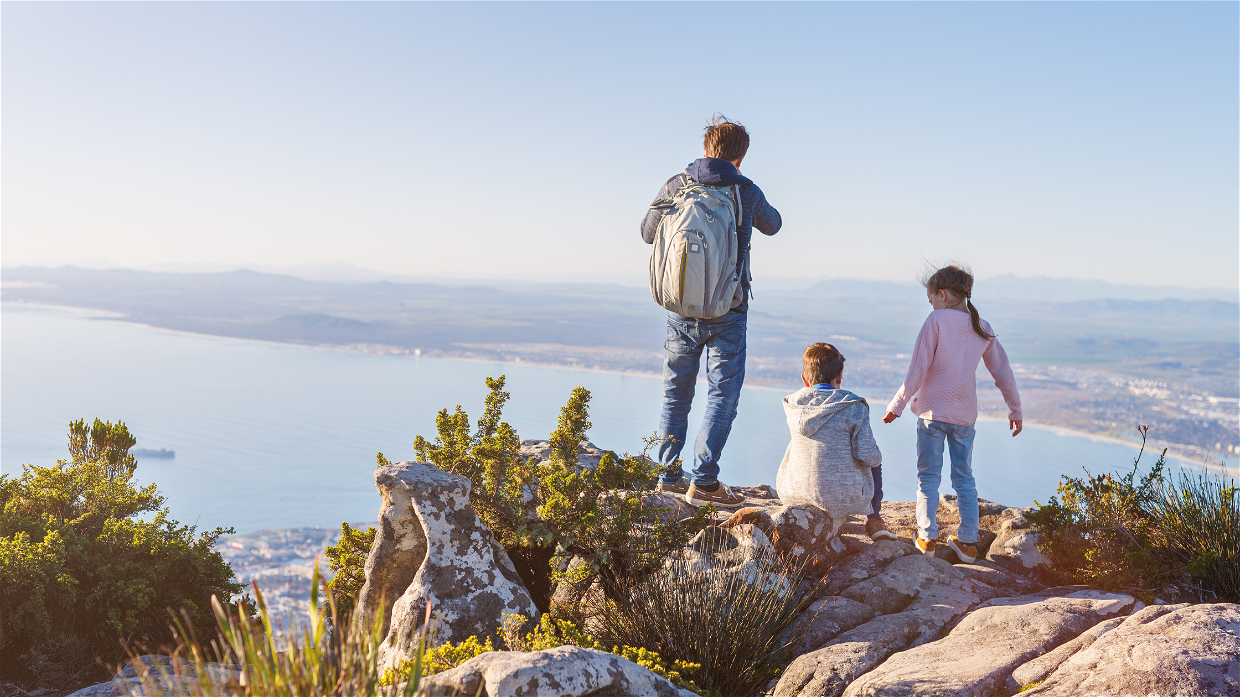 Fostering Togetherness
Luxury villas provide a comfortable and intimate setting for family bonding. Whether it's gathering around the dining table for a home-cooked meal, lounging by the pool, or simply sharing stories in the living room, villas encourage quality time and meaningful connections among generations.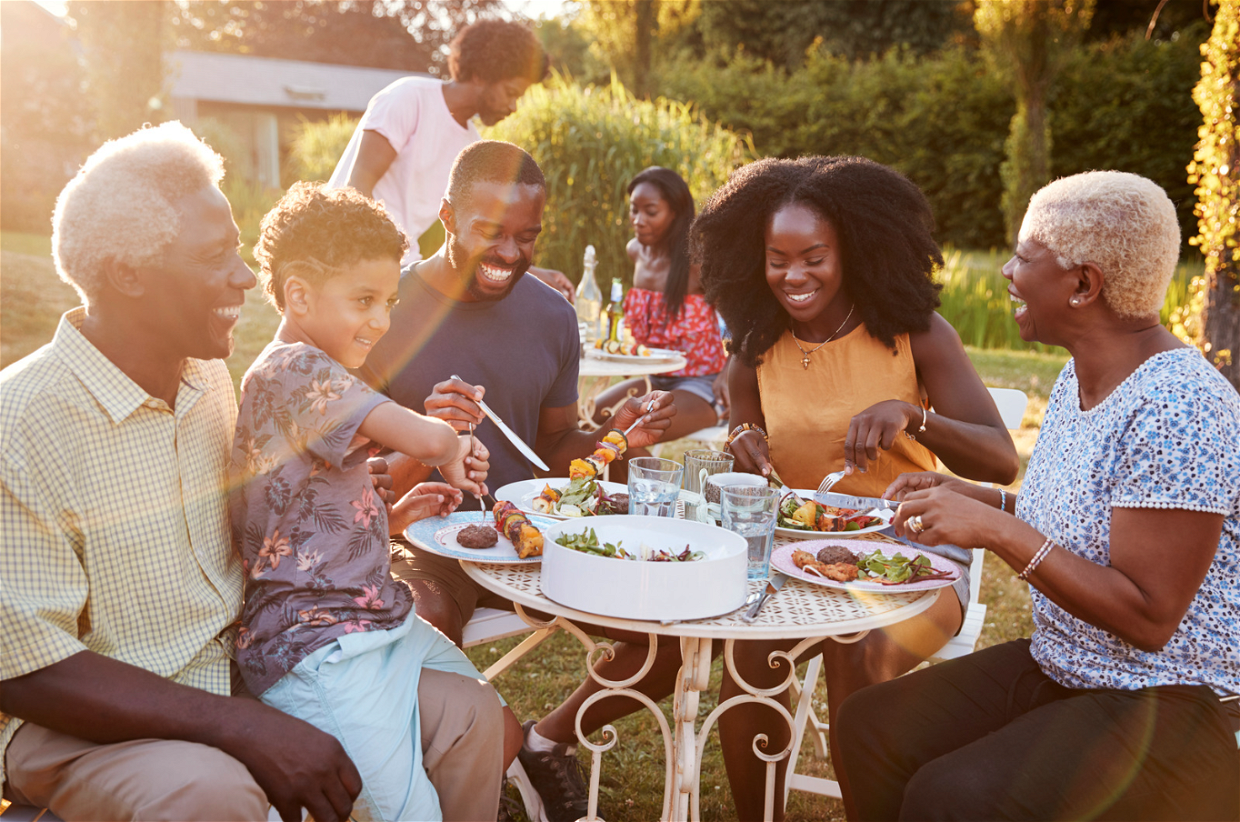 Bells and Whistles
Luxury villas offer exclusive features such as private swimming pools, hot tubs, home theatres, game rooms, and even spa facilities. These extra perks can make the vacation even more enjoyable for everyone, offering entertainment options that cater to different age groups.
Icon Villas boasts a curated selection of harmonious havens in Cape Town and throughout South Africa. Voted the best city in the world 2023 by the Telegraph, Cape Town is a bucket-list destination for the whole family to enjoy together with a range of interests and activities for all. With stunning landscapes, rich cultural heritage, delectable wining and dining and diverse attractions, it is an ideal destination for multi-generational travel.
Here are our top villa picks fit for a multi-generational stay (sleeping 8 or more guests):
1. My African Dream
2. North 
3. Helderberg Endless Views
4. Huis Langbaai
5. La Rosa Dei Venti 
6. Pretty Belinda
Whether you prefer the oceanfront vistas of Camps Bay and surrounds or the tranquillity of the winelands, Icon Villas can provide the ideal backdrop for creating cherished memories with your loved ones. Let us assist in match making you with one of our exclusive villas in our little slice of paradise. Email us: [email protected]