Healthy Highs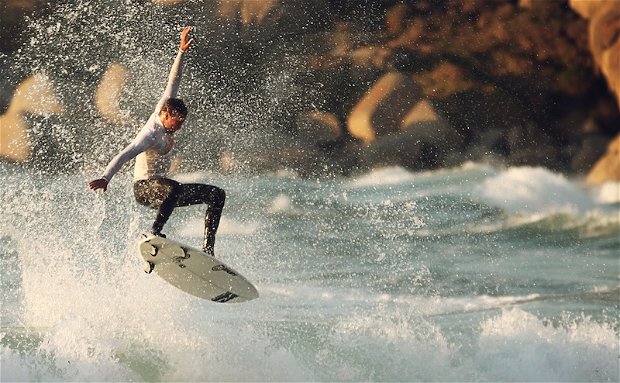 Christmas has come and gone which means that it's time to burn off those extra festive pounds. Exercise, specifically in Cape Town, doesn't ever have
Christmas has come and gone which means that it's time to burn off those extra festive pounds. Exercise, specifically in Cape Town, doesn't ever have to be boring. Say no to the treadmill and stationary bike and pick a fun and healthy activity from the list below.
Surfs up
Surfing has to be one of the coolest and most enjoyable forms of exercise. Never surfed before? Head out to Muizenberg for great beginner lessons. It's totally worth the effort because nothing beats the exhilaration you feel when you catch your very first wave!
Run Forest run
Cape Town boasts some of the most exceptional running routes in the world. This summer it is time to dust off those running shoes and do a little self-propelled site seeing. Our favourite 10km is definitely the one that runs between Bantry Bay and Camps Bay. Give it a try, you won't be disappointed!
View from the top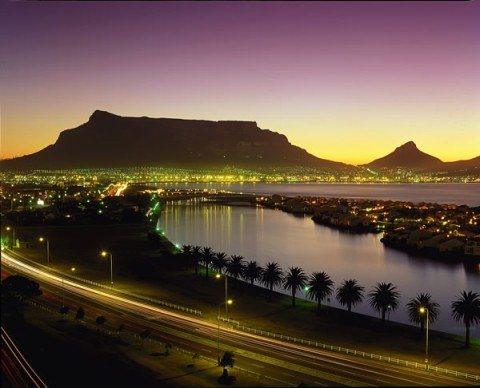 You may have caught the cable car up Table Mountain this festive season but now it's time for that early morning hike up Lion's Head. The view alone is worth the effort!
Pretzel Yourself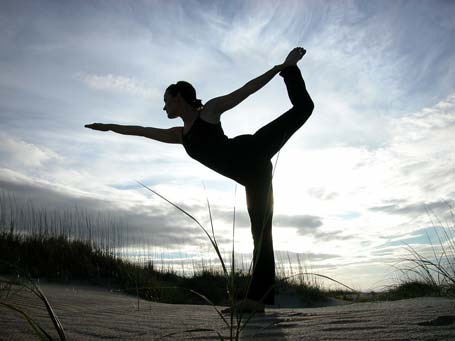 Getting into shape isn't all about the cardio – you also need to nurture the soul. Yoga, in De Waterkant, is the best way to get in touch with that inner-calm and maintain that holiday bliss long after the vacation has ended.
Trot, Canter, Gallop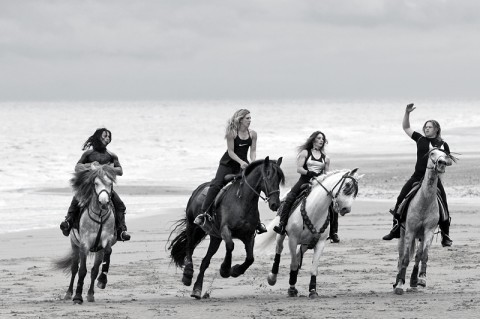 Nothing beats the freeing feeling of galloping along one of Cape Town's horse friendly beaches. If you're looking for a healthy high that is a bit more of an adrenaline rush than Yoga or hiking this is definitely for you.