We are hiring!
Posted on Thu November 17, 2022.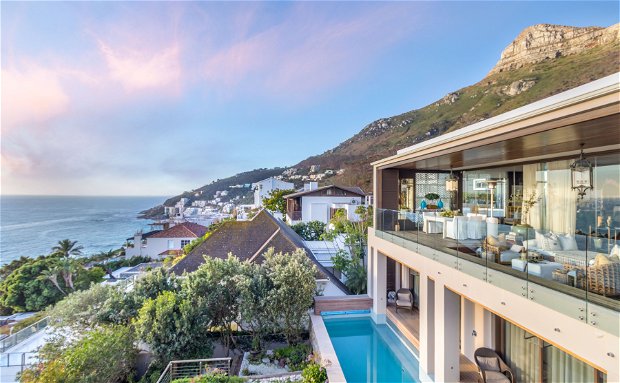 Icon Villas offers a curated selection of private, hand-picked and gorgeous properties throughout South Africa. We deal essentially in experiences, not properties. Our wish is to facilitate the unique bond that builds when an extended family or a group of friends cocoon.

Ours is a team of contagiously passionate villa specialists. With an eye for detail, a love for private luxury and an uncompromising demand for quality, our dedicated team is always on hand to personalise every aspect of your villa experience.

If you believe that you could add to our team as well as the special promise we make our clients and guests – read on!
Icon Villas is looking for a Hospitality Liaison / Reservations Consultant to join their team. The position is half day in Cape Town – home based, with some team meetings during week times.
Responsibilities
Admin duties
Reservations capturing and liaison
Check-ins at various properties
Managing reservations calls and emails
Qualifications
Experience in the tourism industry or tourism qualification advantageous
Computer skills including MS Office
Requirements
Strong administration skills
Excellent communication skills
Systems driven
Attention to detail
Goal-oriented
Team Player
Willingness to handle after hours calls and check-ins on rotation basis
Own transport essential
Valid driver's license
Please contact [email protected] for a full job spec.