All you need to know about Stellenbosch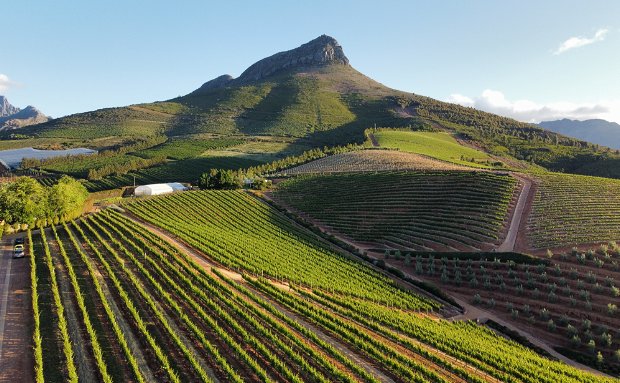 Stellenbosch was the second town (after Cape Town) founded by governor Simon van der Stel – from which its name is derived – and populated by settlers in 1679. Interestingly, the town is often referred to as "Eikestad", an Afrikaans word meaning "Oak Town", mainly due to the many oak trees that line the streets of Stellenbosch.

Stellenbosch is the founding town of our country's education system with one of South Africa's first schools opening its doors in 1683. Today, "Stellies", as locals call it, is home to the oldest girls' school in the country, Rhenish Girls High School (established in 1860), the oldest university in South Africa, Stellenbosch University (established in 1918), and other top South African schools as well.
See and do
Eat
Drink 
Fun for the whole family 
Golf courses in and around Stellenbosch 
Art Galleries in and around Stellenbosch