Eating out in Cape Town … The Healthy Alternative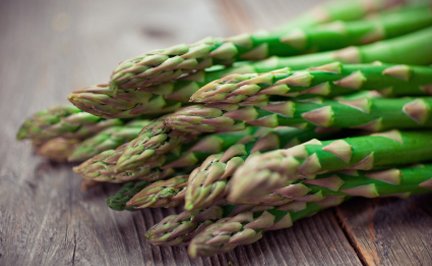 January is, in our books, health month and this means that it is time to get back into tip-top form. Our list of Summer Highs
January is, in our books, health month and this means that it is time to get back into tip-top form.
Our list of Summer Highs should help you get back into sublime shape. But to be truly effective you'll also need to nourish through healthy nosh.
Why not try one of the following Cape Town restaurants for that necessary health kick:
Manna Epicure
The setting alone is beautiful, all white with décor that constantly changes. They also offer a selection of the most delicious salads in Cape Town. Plus they're quite sizable which means that not only are they delectable but they're also super filling.
The Kitchen
Woodstock, the epicentre of cool Cape Town street culture, is full of great food secrets. One of the best kept has to be The Kitchen. Here you can select from a range of fresh daily salads that somehow always manage to taste sensational. It's super delicious and, if you work in the area, you have no excuse not to pop down to The Kitchen.
French Toast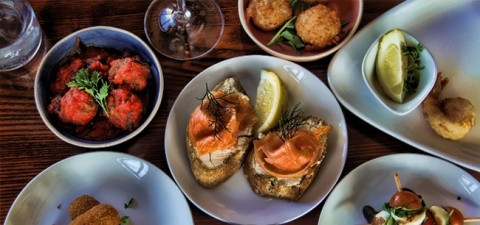 French Toast, located in Bree Street, is the new kid on the Cape Town culinary scene. Here tapas is reworked to create an experience that is always delectable. Small portions of delight make it a great choice for those looking to cut down without compromising on taste. Being healthy has never been so delicious!