Start Planning your upcoming Cape Town Summer Vacation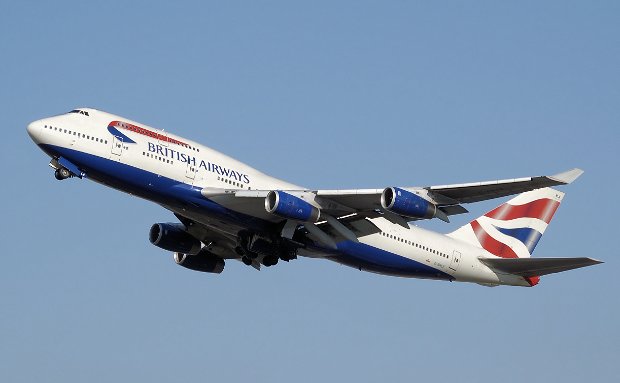 Can you believe that we are almost half way through 2011? At the rate this year is disappearing summer holidays, in Cape Town, will be
Can you believe that we are almost half way through 2011? At the rate this year is disappearing summer holidays, in Cape Town, will be upon us in the blink of an eye.
With this in mind we thought that we should share some great news with you. British Airways has announced that they will increase their flights destined for Cape Town this summer from 13 a week to two flights a day. They'll be launching this, for a trial period, from October the 31st 2011.
The best news, apart from the fact that it makes Cape Town more accessible, is that they're switching from a B777 service to a B747-400 service. The numbers mean nothing to us, but what we do know is that they will now be the only carrier to offer First Class on the direct route between Cape Town and London.
Be still our beating hearts.