Villa Highlight: Ellerman House Villa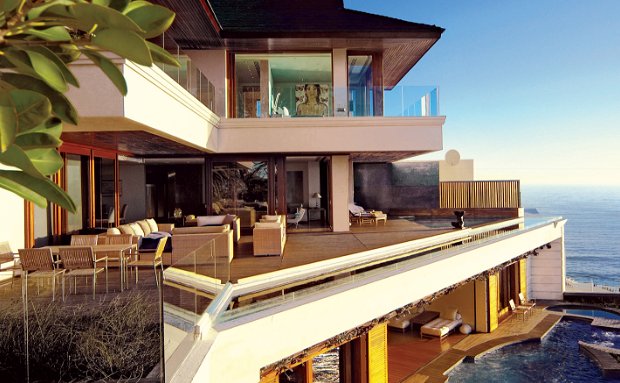 The Ellerman Villa, situated in the gardens of the world-renowned Ellerman House, is one of the breathtaking jewels in the Icon Villa Collection crown. Exceptionally
The Ellerman Villa, situated in the gardens of the world-renowned Ellerman House, is one of the breathtaking jewels in the Icon Villa Collection crown. Exceptionally designed, with seemingly endless sea and city views, this villa has it all. It really is the stuff dreams are made of!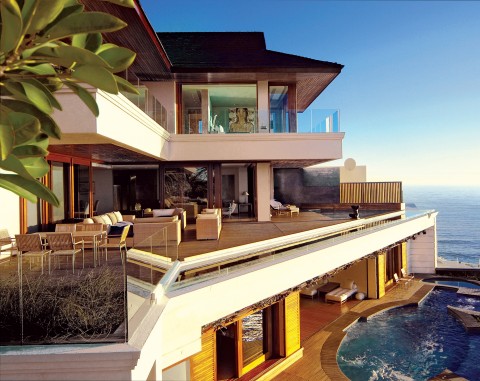 Designed for six to ten guests the Ellerman Villa offers a state-of-the-art fully stocked kitchen, the finest outdoor entertainment area in Cape Town, a phenomenal swimming pool, two relaxing spa rooms and access to the glorious Ellerman House gardens and famous art collection.
The Ellerman Villa also boasts a private chef, butler and full housekeeping team whose sole job is to ensure that your every whim is catered for.
This addition to detail combined with the setting ensures that during a stay, in the Ellerman Villa, you feel like the most important person in world.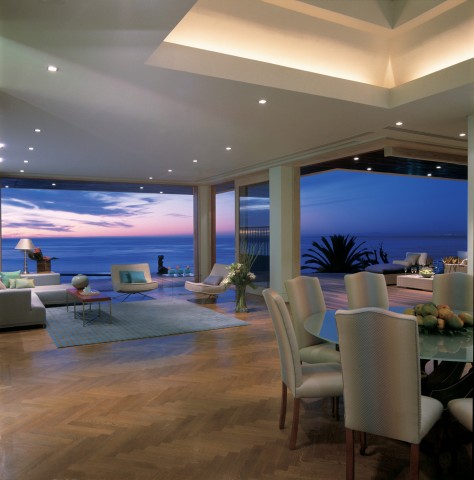 For more information about the Ellerman Villa visit our website.