Wonderful Winter Wonderlands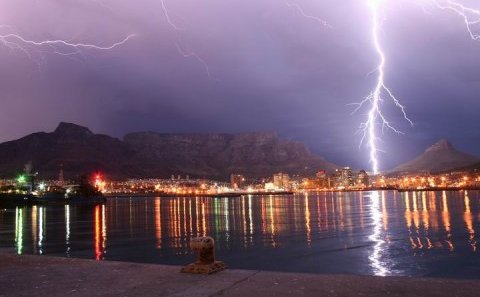 From now, until the end of August 2011 is the ideal time to treat your romantic interest or love to that special stay in South
From now, until the end of August 2011 is the ideal time to treat your romantic interest or love to that special stay in South Africa.
Whether you're in the mood for a crisp Highveld winter or a wonderfully wet Cape winter we are bound to have a villa, in our Icon Villa Collection, that will warm the cockles of your heart.
Imagine snuggling, and cuddling, in front of a crackling fire as you sip on some of South Africa's finest red wine before you indulge in a romantic candlelit dinner followed by …
When you picture all of the above doesn't summer seem totally overrated?