10 Iconic Things To Do In The City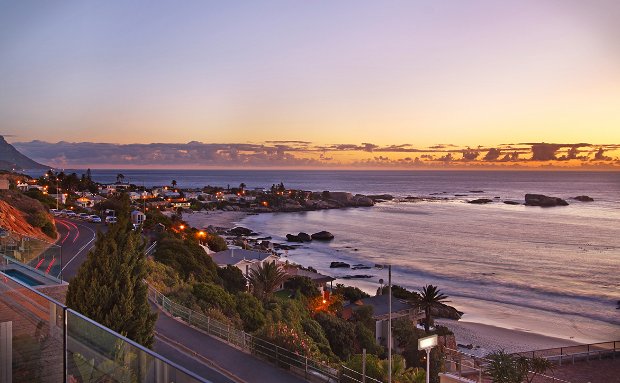 There's nowhere quite like Cape Town, a melting pot of cultures, cuisines and landscapes. A singularly beautiful city crowned by the magnificent natural wonder of
There's nowhere quite like Cape Town, a melting pot of cultures, cuisines and landscapes. A singularly beautiful city crowned by the magnificent natural wonder of Table Mountain. Perched between the ocean and the mountain, and with a national park as its heart, the Mother City offers a plethora of activities and sightseeing options. We have highlighted only 10 of the most iconic things to see and do here.
TABLE MOUNTAIN
It's no wonder people travel far and wide to admire and explore this exquisite landmark.

For those with an adventurous streak, actively explore this magnificent mountain on one of the many hiking trails, hop on a mountain bike for something more fast-paced or (for the really daring) allow Table Mountain to challenge you to some rock climbing. Fear not though laid-back travellers, as you can also explore this rock by means of a rotating cableway, which will swoop you to the summit in a matter of minutes.
However you choose to get to the top, be sure to capture your experience on camera and don't forget to indulge in some delicious South African dishes at the Table Mountain Café, with a glass of bubbly of course.
I'LL CHEERS TO THAT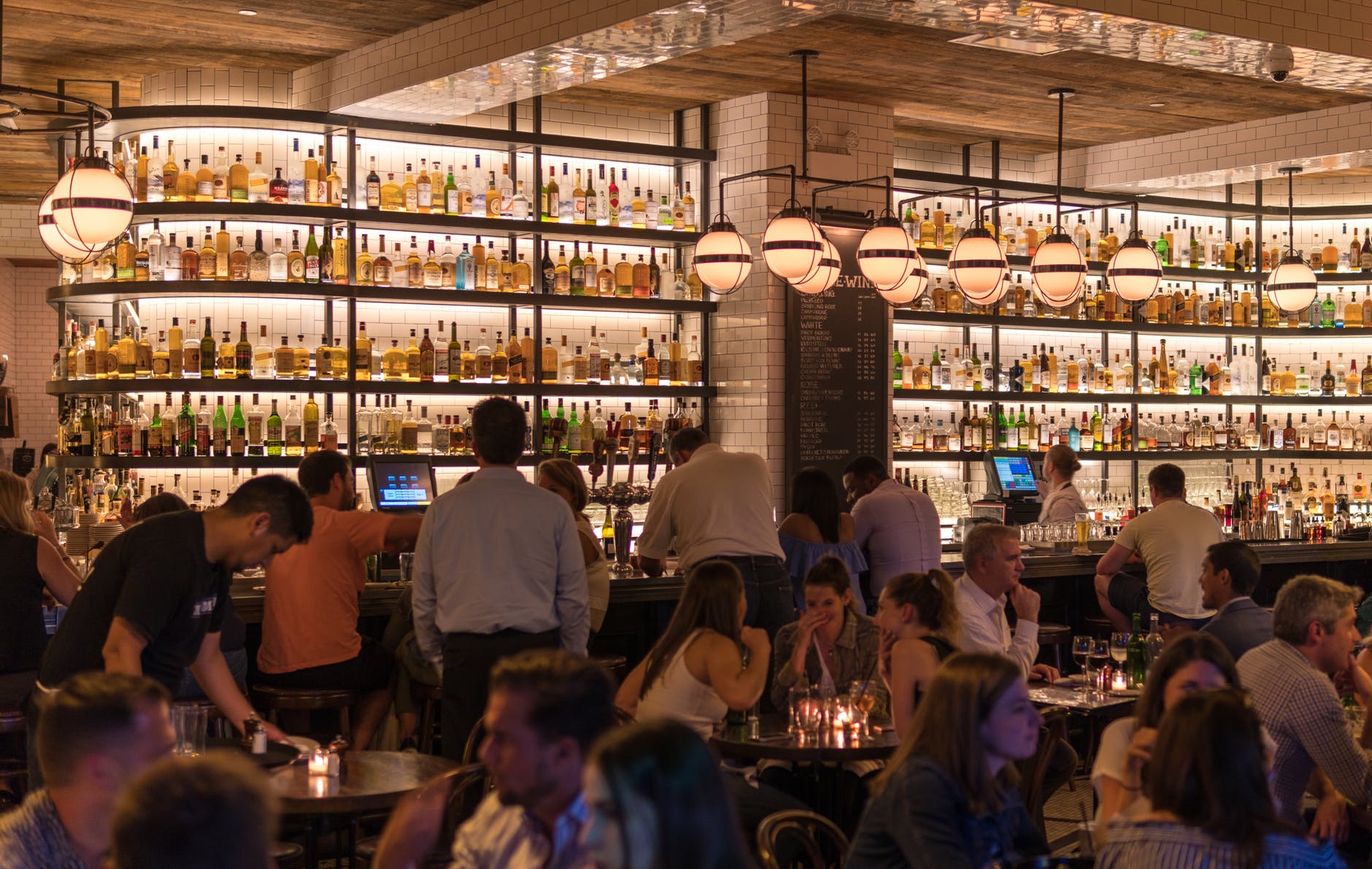 Summer is just around the corner for us Capetonians, which means days are getting longer, giving us reason to see the warmer days off at a delightful rooftop bar, a beautiful beach or a vibey gin/wine bar. Live it up like the locals at some firm favourites; The Grand Café & Beach, Gorgeous George rooftop bar, Chinchilla, Tjing Tjing, The Secret Gin Bar or Piano Bar. Feeling the energy of the city take hold? Allow the city lights to guide you from bar-to-bar for a fantastically festive journey that can be experienced during the day, or night-time.
GOOD ENOUGH TO EAT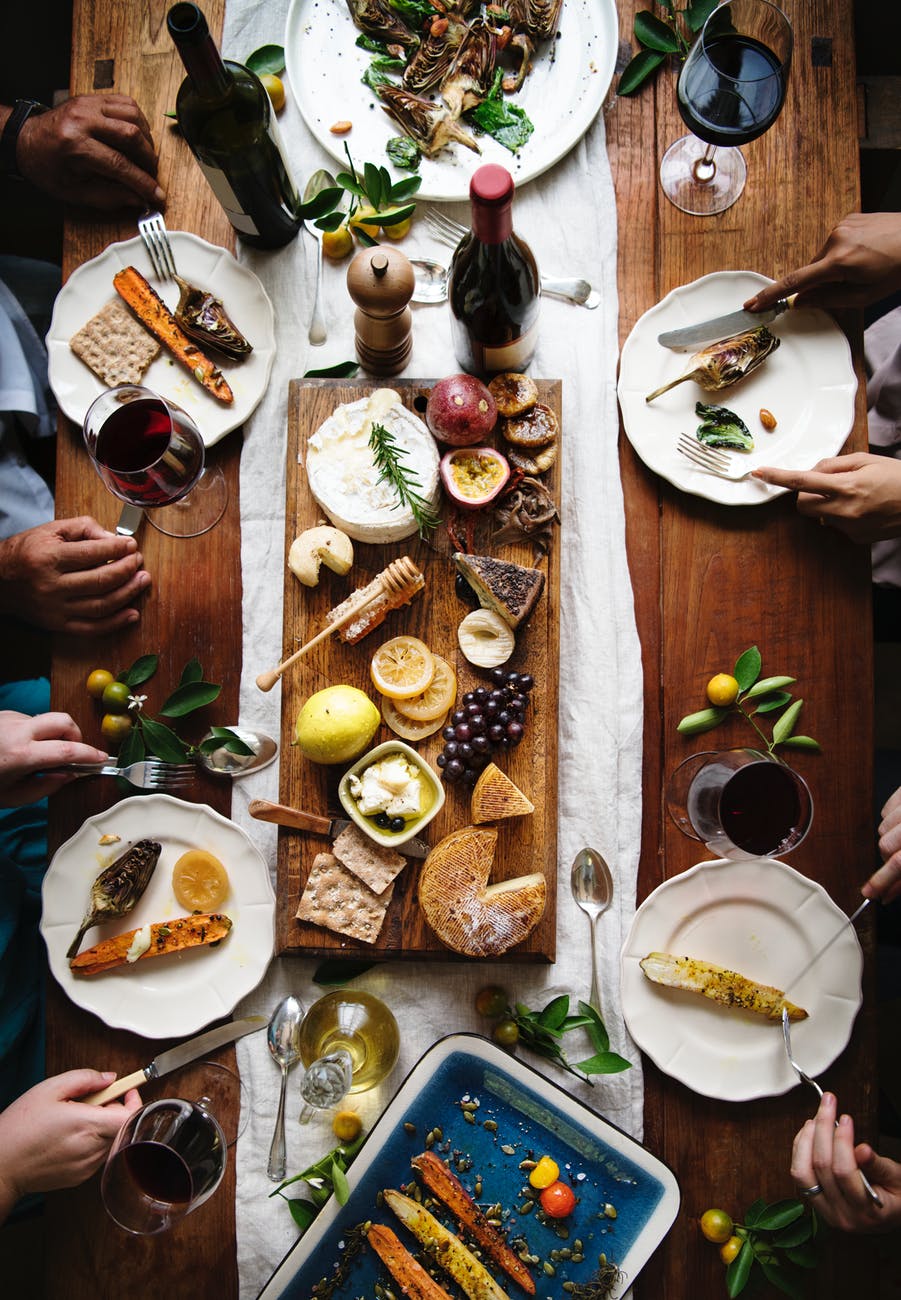 We fully intend to toot our own horn, because Cape Town's food scene is off the charts. Allow the city to take you on a culinary journey from Italian and French inspired dishes to Mexican and Asian; there is something for everyone. #willtravelforfood is a motto that we live by and we're sure that Cape Town will steal your heart (or should we say taste buds) as you savour all of the unique flavours.
Our picks for fine dining: Chef's Warehouse at Beau Constantia, La Colombe and the Potluck Club. For something more casual: Caprice, Shio, Kloof Street House, Café Paradiso, The Lawns.
HALALA PROMENADE
'The prom" as locals call it, is an adored walkway with an impressive sea view stretching along the Atlantic Seaboard that can easily be accessed from most of our villas. An absolute must is a leisurely sunrise walk along the prom with a cup of coffee in hand to admire the sight and sound of the ocean. We suggest making the most of it by also enjoying the prom in the evening as Cape Town shows off one of its marvellous sunsets that is sure to soothe your soul. Constantly abuzz, the prom is home to a children's play area, a dog park, food and ice cream trucks, a putt-putt course and even an outdoor gym.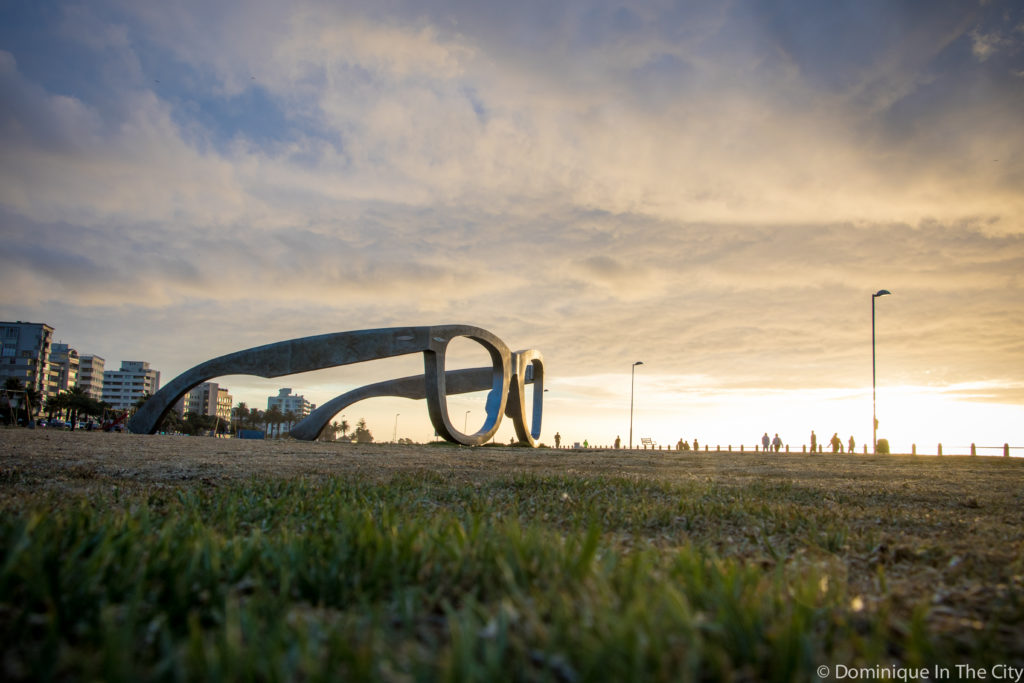 Farmer's markets continue to trend in the city with vibrant scenes, exceptional food and frequently live music to serenade you as you walk around the stalls. Sultry spices, roasted coffee, fresh cut flowers, freshly baked bread … The scents of the market mix in the air and create an atmosphere of tempting delights. Spoiled for choice no matter what time of day (or night). Not sure which market is right for you? Let us help with more details on our personal favourites.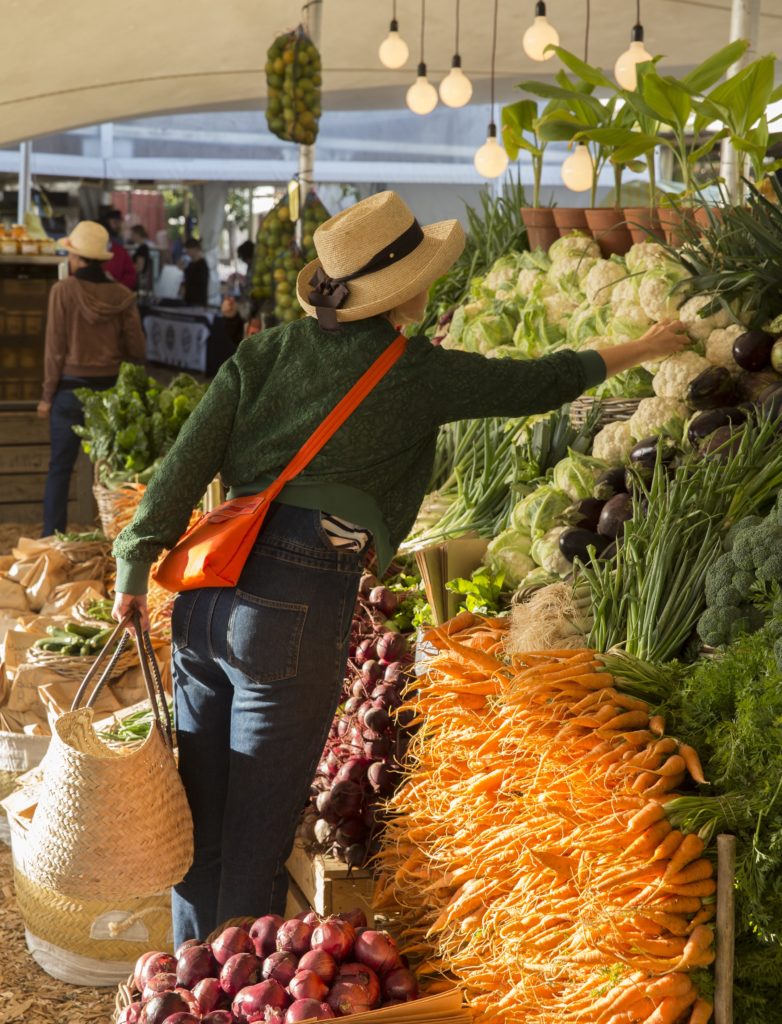 BIG BAY BEACH
With a picturesque view of Table Mountain that looks like something from a postcard, Big Bay Beach has become a much-loved destination amongst locals and tourists alike. Grab a surfboard and hit the waves, lounge on the beach with uninterrupted sea views, or dine at one of the many local eateries along the beachfront; we guarantee that your time spent here will be unforgettable.
AHOY, MATIES!
Climb aboard a luxurious catamaran, yacht or sailboat and raise a glass as the sun sets on the horizon and vibrant hues illuminate the sky in shades of pink, orange and blue. You'll be afforded sprawling views of the bustling city and beautiful mountain range from the decks of your vessel. Don't forget to keep an eye out, as you might be lucky enough to catch a glimpse of the exciting marine life that inhabits Cape Town's waters.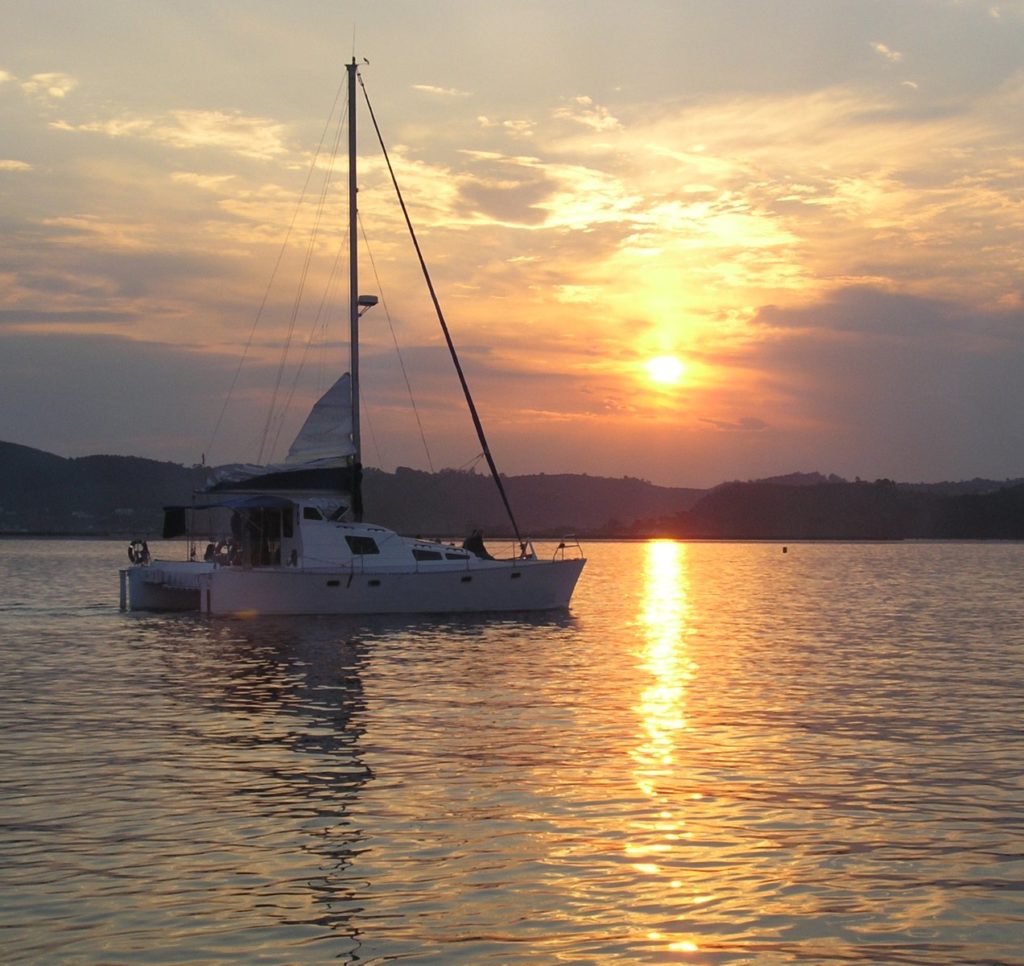 BIRD'S EYE VIEW
Take to the skies and see our wonderful city from above with an adrenaline filled helicopter experience. NAC Helicopters is based at the V&A Waterfront and offers a variety of tours. Marvel at the Mother City's gracious landmarks, explore the vast Atlantic Ocean or venture off to the majestic Cape Point, the world is your oyster.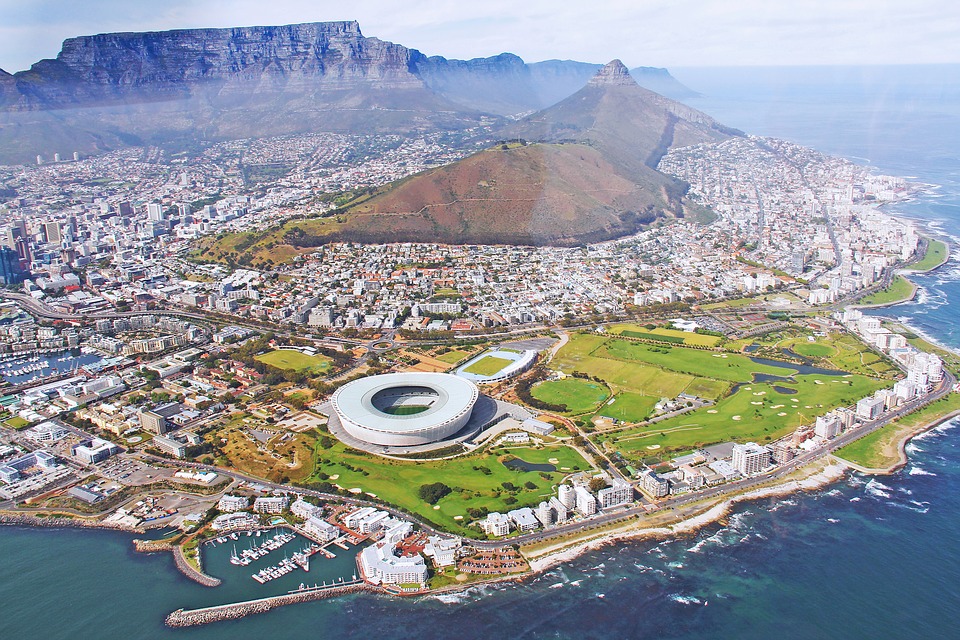 DAY IN CAMPS BAY
It's all happening in the vibrant suburb of Camps Bay; rooftop cocktail bars, a selection of cafés offering up some scrumptious dishes, and of course pristine beaches where soft white sand and swaying palm trees accompany a spectacular view of the ocean. Take a full day and spend the morning on the beach, afternoon exploring the restaurants and boutique shops before an evening investigating the finest cocktails along the strip.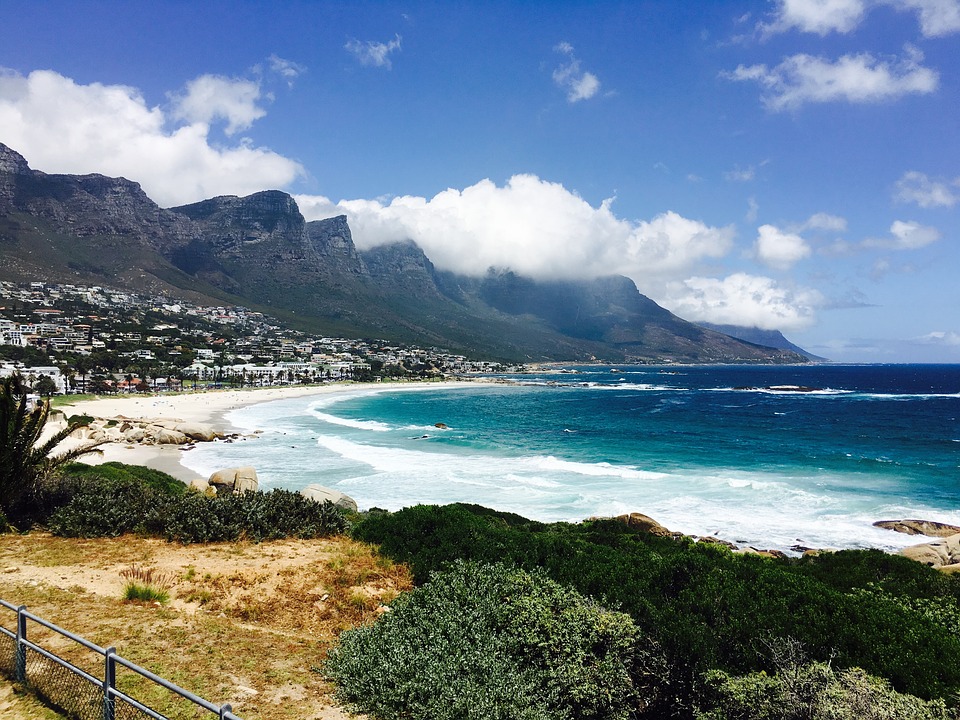 WHALE OF A TIME
September to November is whale-watching season in the beautiful coastal town of Hermanus, which is about an hour's drive from Cape Town, and has been rated as one of the top 12 whale-watching locations in the world by the World Wildlife Fund. Experiencing this thrilling sighting is a must, as you'll be graced by the presence of these remarkable creatures whilst the coast comes alive with the festivities of welcoming the whales back into the region. A stay with us at Huis Langbaai will afford you the opportunity to take full advantage of this renowned whale watching experience.