Spring Fling with the South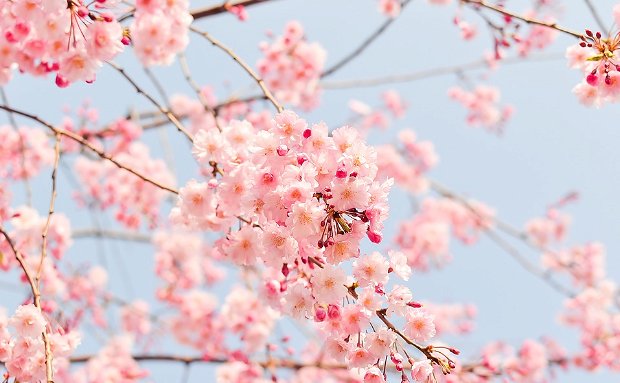 From Cape Town to the Overberg… and onward to the Coast! There is so much happening all along the way, and it all starts with
From Cape Town to the Overberg… and onward to the Coast! There is so much happening all along the way, and it all starts with Spring.
From September, nature awakens, flowers burst into bloom and temperatures rise creating a warmer and brighter landscape. It's a beautiful and very colourful time of the year, and each time it blossoms, we fall head over heels again for the Cape. Here are a few of our favourite springtime experiences, including some pretty incredible day trips…
THE CAPE TOWN STREET FOOD FESTIVAL
Weekend of 1 – 2 September 2018
V & A Waterfront
The annual Cape Town Street Food Festival is a celebration of our food culture and local talent. Think authentic South African street foods served pavement-style and DJ's spinning background beats throughout the day. From gourmet braai-food (barbecue) to thick-cut fries, food entrepreneur talks and some of the most incredible local grub our beautiful city has to offer. Spend your weekend tantalising your taste-buds, grooving, moving and socialising into the night…
Tickets can be purchased via QUICKET.
STAY: at Jade d' Luca|5 minute drive to the food festival from your Villa
ENQUIRE: with our wonderful team at [email protected]
THE RAILWAY MARKET
Friday 16h00 to 20h00 | Sat 09h00 to 20h00 | Sun 09h00 to 18h00
Elgin, Grabouw
Inspired by the eclectic styles of 'Steampunk' , the beauty of The Railway Market lies in the multi-faceted experience. It's a boiling pot of awesomeness. Discover the picturesque mountains and vineyards of the Elgin valley combined with vintage and quirky interiors of the indoor market, not to mention all things delicious and cool on offer inside!
It is everything you could wish for on a day out: food, bars, fashion, leisure, art, views and entertainment – with ample time to enjoy it all. There is a mouthwatering variety of things to savour, including curries, pizzas, schwarmas, Mexican tapas, sushi, freshly roasted coffee and so much more. A bit more health conscious? Smoothies and fresh juices will give that health kick you are craving.
Converted from an old apple warehouse into a festive station market, The Railway Market can even be visited by vintage steam train from Cape Town – now that's a day adventure for Instagram!
Visit The Ceres Rail Company to book your return trip.
STAY: at The Orchard|1 hour scenic drive to the market from your Villa
ENQUIRE: with our wonderful team at [email protected]
THE WHALE FESTIVAL – Hermanus
Weekend of 28-30 September 2018
Distance from Cape Town to Hermanus: 1 hour, 34 minutes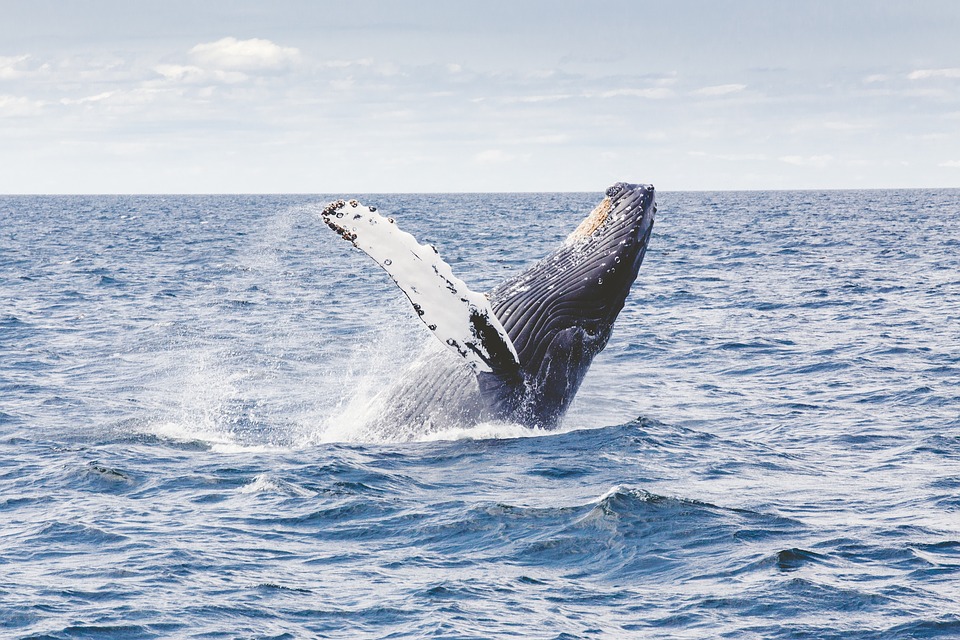 A weekend packed with sightings, festivities and activities.
The Whale Festival is the oldest and largest festival on the cape whale coast in South Africa. It is a celebration of food, family, good music, local crafts and of course, the whales that wallow in the bay. The Hermanus Whale Festival also highlights local efforts to protect the whales from extinction so that our young conservationists can ensure their survival in the future. A wonderful weekend away for the family.
SPECIAL OFFER: Spend 4 nights or more at Huis Langbaai in Hermanus and recieve 3 bottles of complimentary Creation Wines
ENQUIRE: with our wonderful team at [email protected]
THE DARLING WILDFLOWER SHOW
Weekend of 14 – 16 September 2018
Darling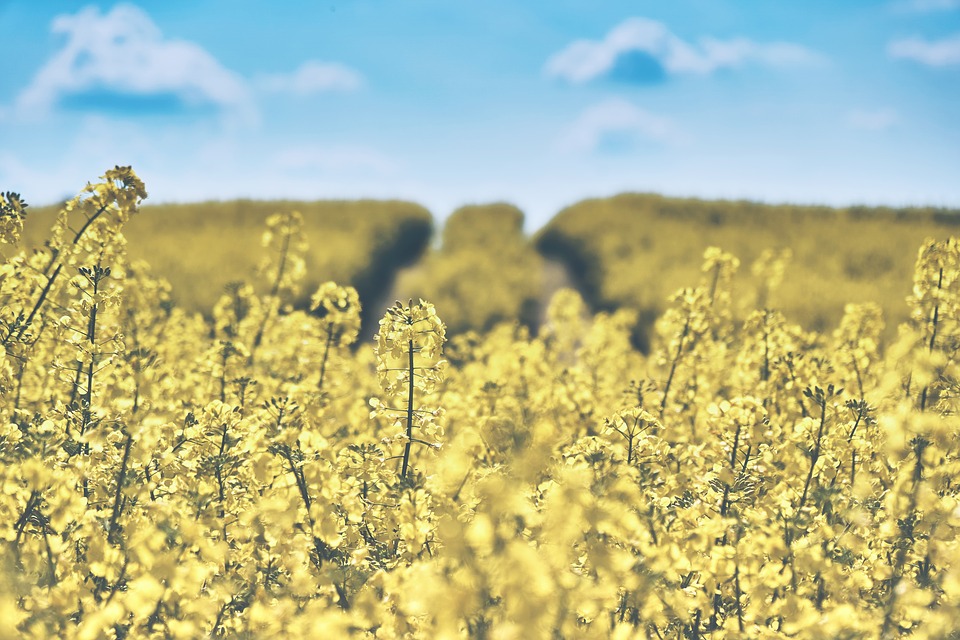 The theme for this years show is Conservation – The Next Generation.
We love the thought of being a part of a future-thinking event, and the best part about it is that this event is perfect for everyone! There will be a Craft & Gourmet Food Market, an entertainment tent featuring live music from famous, local acts, a playpark area for kiddies with face-painting and different rides and of course and even something to keep the adults busy – a Mini Wine Route and Beer tent. Awesome!
Tickets can be purchased via QUICKET.
STAY: at Waters Edge|45 minute floral drive to Darling from your Villa
ENQUIRE: with our wonderful team at [email protected]