Chasing the sun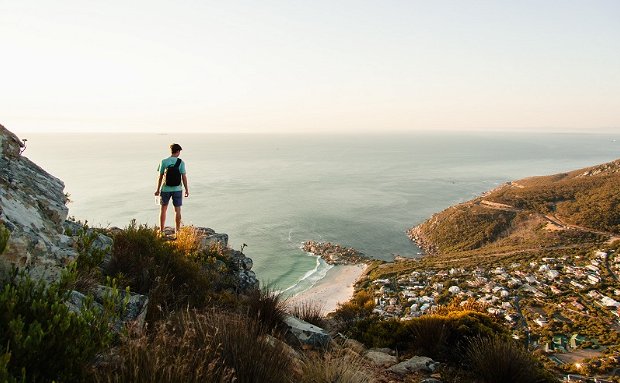 Sunlight shedding has begun and we can't believe how quickly autumn is approaching. Over the next few weeks, we will be taking full advantage of
Sunlight shedding has begun and we can't believe how quickly autumn is approaching. Over the next few weeks, we will be taking full advantage of some Q.T. with the hot sunshine – and with so much happening in the Cape, we struggled to find our Top Tips to capture the last rays of summer – but we would never let you down:
LEARN TO BE LOCAL: LOCAL KNOWLEDGE TOURS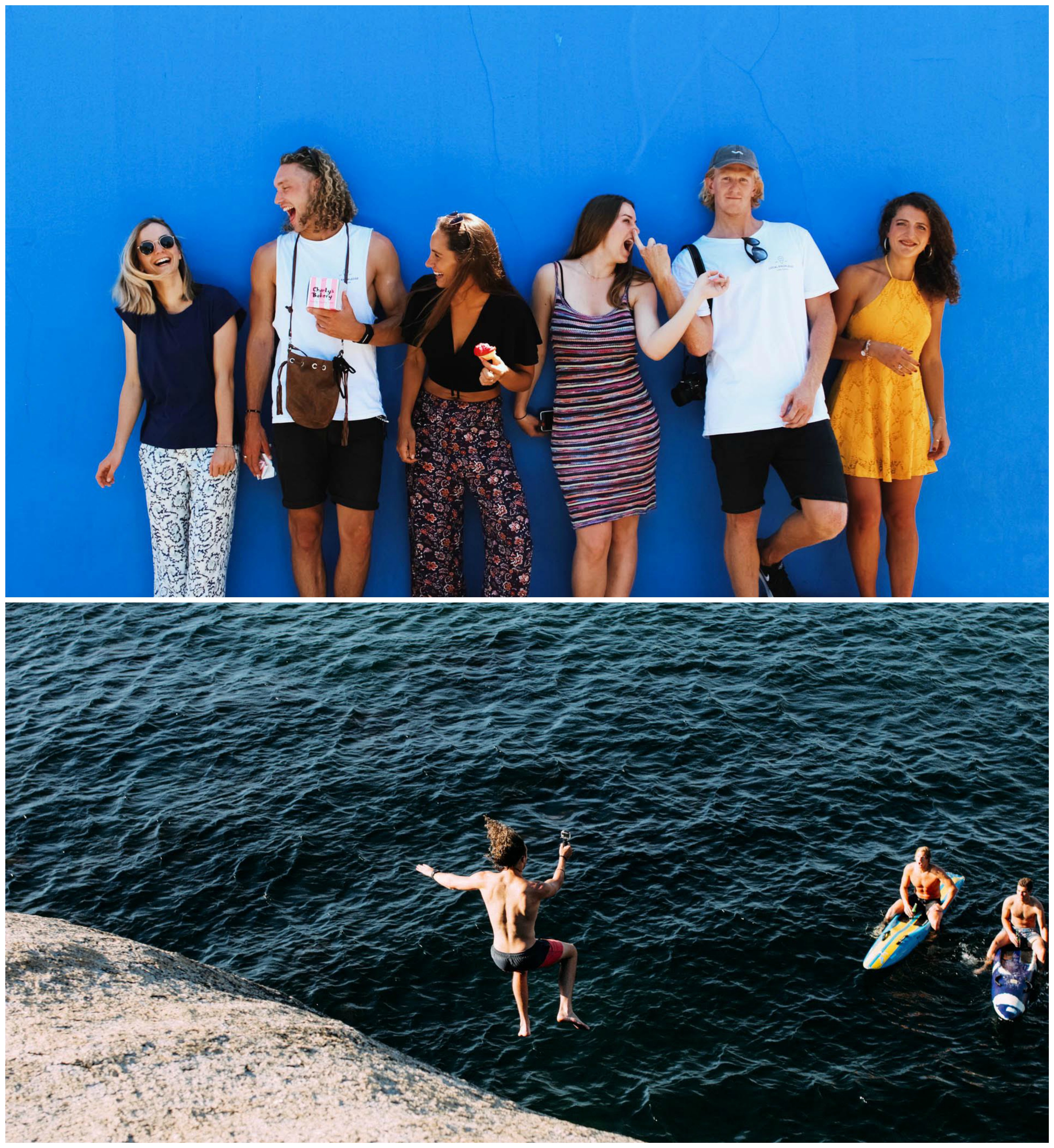 The owners are young, on trend, local hosts that want to show-off the city to new friends while having a great time. Discover 'the real Cape Town' proudly presented by proud South Africans. From days spent crawling craft breweries and lunches on Signal Hill, to wineries, pubs, great restaurants, hikes, sunny beach days and community interactions – your three homegrown hosts will show you what it means to live like all kinds of locals.
Perfect for: Solo guests in the city looking to make friends, couples wanting to understand the lay of the land or families looking for something different to satisfy all age requirements in an excursion.
Where to stay:
Just for 2: Signal Cliff Penthouse
Full Squad: Maudville
SCENIC CYCLING ROUTES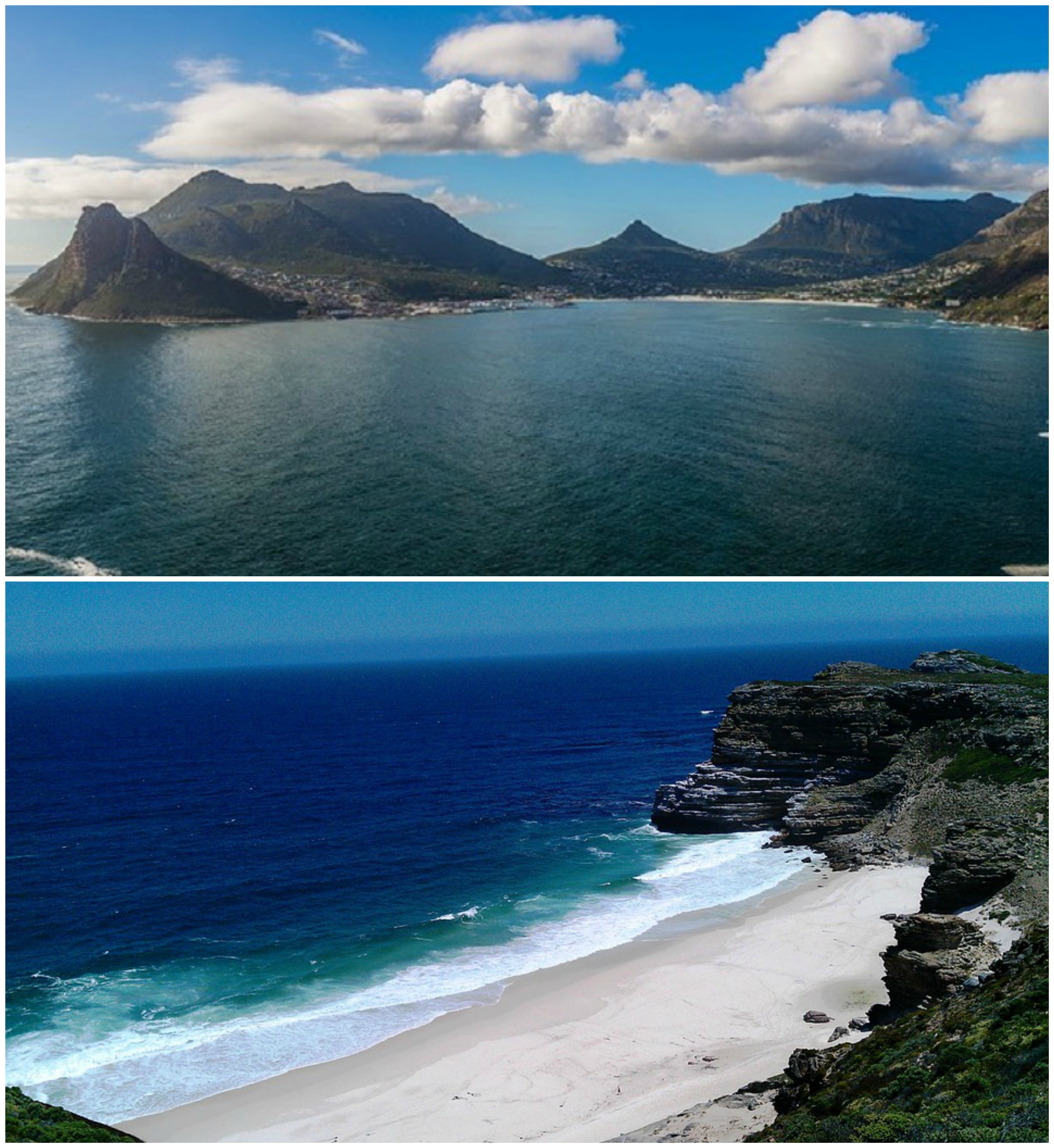 Head out from Camps Bay to Hout Bay – the route takes in stunning views of Camps Bay and Clifton beaches, as well as Lion's Head all the way into Hout Bay. This is one of the most stunning coastal routes in the world – and that's a fact. It's also relatively flat, which is great for relaxed riders. Once you have reached the first set of traffic lights, you can turn around there OR If you're feeling brave, carry on past Hout Bay to Chapmans Peak Drive.
Continue further onto Cape Point National Park where you might get completely side-tracked and end up doing more sight-seeing than cycling. Find Cape mountain zebra, bontebok and eland as well as a plethora of fauna and flora along the way. This is a fairly easy-riding route with lots to do and see along the way.
Perfect for: Active guests looking for a bit of adventure and those who suffer from FOHMO – Fear Of Having Missed Out – on experiencing a piece of the Cape Town Cycle Tour.
Where to stay:
Just for 2: Palmkloof Penthouse
Full Squad: North
GET JAZZED: Cape Town Jazz Festival | 23 & 24 March 2018
The Cape Town Jazz Festival is an incredibly festive event held here in the city. It is a showcase of some of the best local and international contemporary jazz talent and the largest music event in sub-Saharan Africa. The festival is a much-anticipated event, so if you're passionate about all things jazzy – don't miss out on this! #jazzhands
Perfect for: Jazz and music lovers alike. If you're looking to tap your toes – this is for you.
Where to stay:
Pocket Fam: North 3
Full Squad: North
TOP TIP: Kirstenbosch Summer Concerts | Present – 1 April 2018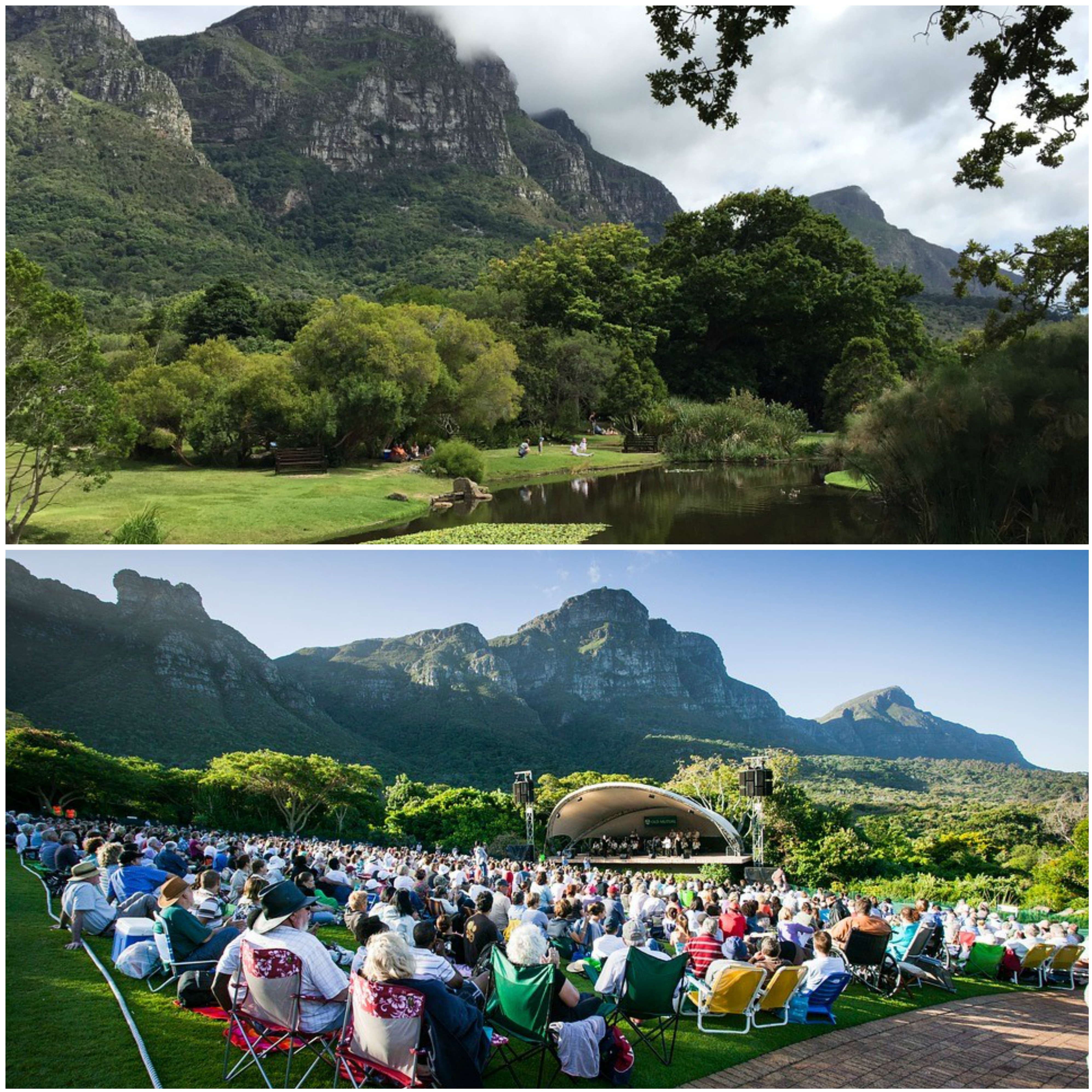 Don't let Monday ruin your Sunday. It's Kirstenbosch Summer Concert season!
Bring along a blanket, tasty food and drinks, good friends, family and a camera to capture the moment. Set in the historic botanical gardens, surrounded by beautiful mountains – you wont believe the setting. Find yourself in the mix with a relaxed, but seriously vibey atmosphere on a Sunday evening. The gardens come alive with beats and vibrations every Sunday until 1 April 2018. This is one for your Cape Town Bucket List.
Perfect for: The whole family, friends, anyone and everyone.
Where to stay:
Just for 2: Signal Cliff Penthouse
Full Squad: The Orchard
SUMMER LOVIN': Galileo Open Air Cinema | Present – 27 April 2018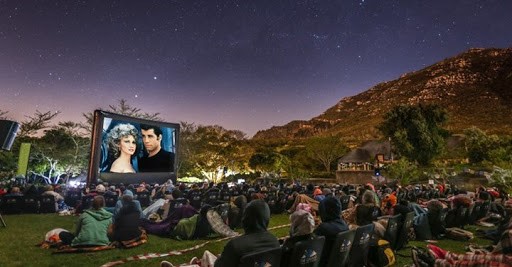 The Galileo is all about film favourites in a beautiful setting with great company.
An outing for the whole family or a romantic night out, each movie is showcased in a different setting during the week. From wine farms, to botanical gardens and castles – find yourself distracted from the cinematic showcase by a ceiling of stars and captivating surroundings while you sip on a glass of wine and enjoy a picnic dinner.
Perfect for: Couples seeking new date-night ideas, families wanting a family outing (without having to worry about how to keep the kiddies entertained), groups of friends and of course, movie lovers.
Where to stay:
Just for 2: Signal Cliff Penthouse
Full Squad: Maudville
AN ICONIC EASTER | March 30 – April 2 2018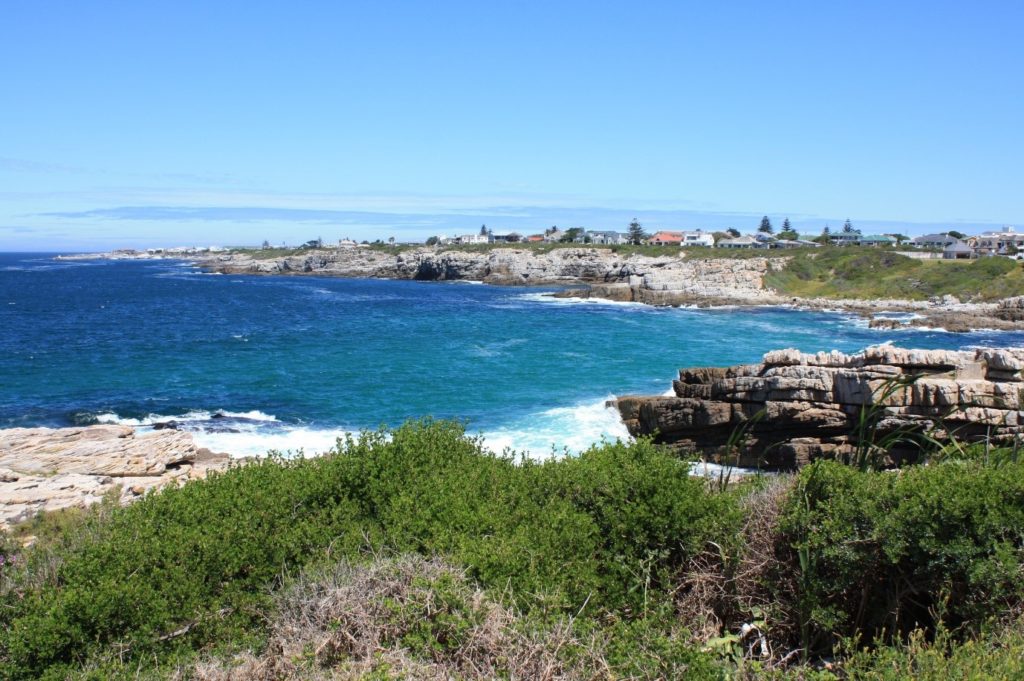 At last, the first long weekend of 2018! Easter is a time to get chocolate-wasted and most importantly, a time to spend with family.
We can help you create a memorable long weekend with our understanding of each area and what you are hoping to find there. Let us guide you. Whether you are hoping to be part of all the festivities in Cape Town or looking to venture out of the city, a stay in an Icon Villa provides a cocoon for your family this Easter to connect, talk and enjoy each other's company for a truly memorable holiday.
Where to stay:
Out of Town: Huis Langbaai