Flying the Blue Flag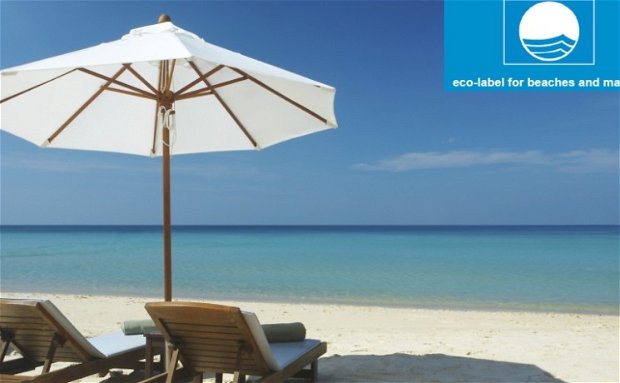 Blue Flag season opened on 45 South African beaches on 1 November. Of those with this internationally recognized status, 27 pristine, clean and environmentally-friendly beaches
Blue Flag season opened on 45 South African beaches on 1 November. Of those with this internationally recognized status, 27 pristine, clean and environmentally-friendly beaches are in the Western Cape. Plenty to choose from countrywide when you're looking for the best place to soak up the sun and put that bucket and spade to good use!
This international award is only given to beaches that meet strict criteria set by the Foundation for Environmental Education, the co-ordinators of the campaign in Europe. Locally the programme is run by the Wildlife and Environmental Society of South Africa (WESSA).
The 33 criteria focus on four main areas: water quality, environmental education and information, environmental management, and safety and services. Excellence must be achieved in coastal management and sustained in the levels of environmental management, services, safety and amenities provided to the public. If a beach has been awarded with this status, you can be assured of a superior experience, whether strolling on the sand, playing with the kids, or lathering on the lotion for a full day of Oceanside sunshine.
South Africa was the first country outside of Europe to introduce the programme, 13 years ago. In the first year 3 beaches were accredited and this has grown to 45 out of the more than 4 000 Blue Flag beaches worldwide.
When in Cape Town you can choose from Silwerstroomstrand, Clifton Fourth, Camps Bay, Llandudno, Muizenberg, Strandfontein, Mnandi, and Bikini beaches. Melkbosstrand beach is also on the list as a "pilot" beach that  will receive full accreditation if they comply with the criteria for a full year.
Other beaches in the Western Cape include Brenton-on-Sea along Knysna's Western Head, and Grotto Beach in Hermanus. Across the country there are beaches all along the Garden Route, in the Eastern Cape, and along the KZN coast with this renowned accreditation. Six marinas and six whale-watching, commercial and private boats have also been awarded with Blue Flag status.