Indoor-Outdoor Winter Culture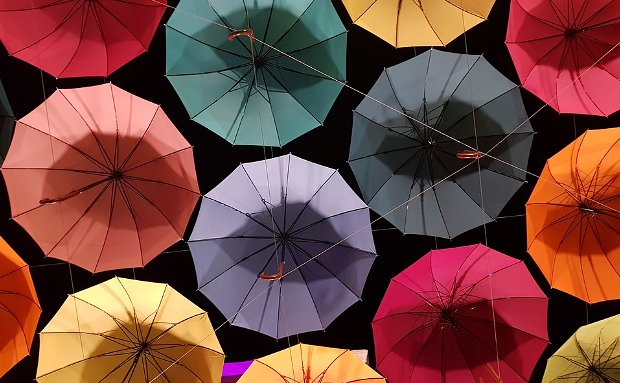 With the Cape becoming slightly cooler and the wonderful rainfall we have had so far this season, the cultural activities found in and around the
With the Cape becoming slightly cooler and the wonderful rainfall we have had so far this season, the cultural activities found in and around the city are heating up. With the Zeitz MOCAA & Norval Foundation bursting onto the scene, the two, leading 20th-century South African art museums are creating a serious culture buzz. Here's a guide on how to cure your cultural curiosity, both indoors and outdoors.
ART CULTURE
ZEITZ MOCAA: V&A Waterfront
Open Wednesday – Monday, Closed Tuesdays
"Zeitz MOCAA collects, preserves, researches, and exhibits twenty-first century art from Africa and its Diaspora"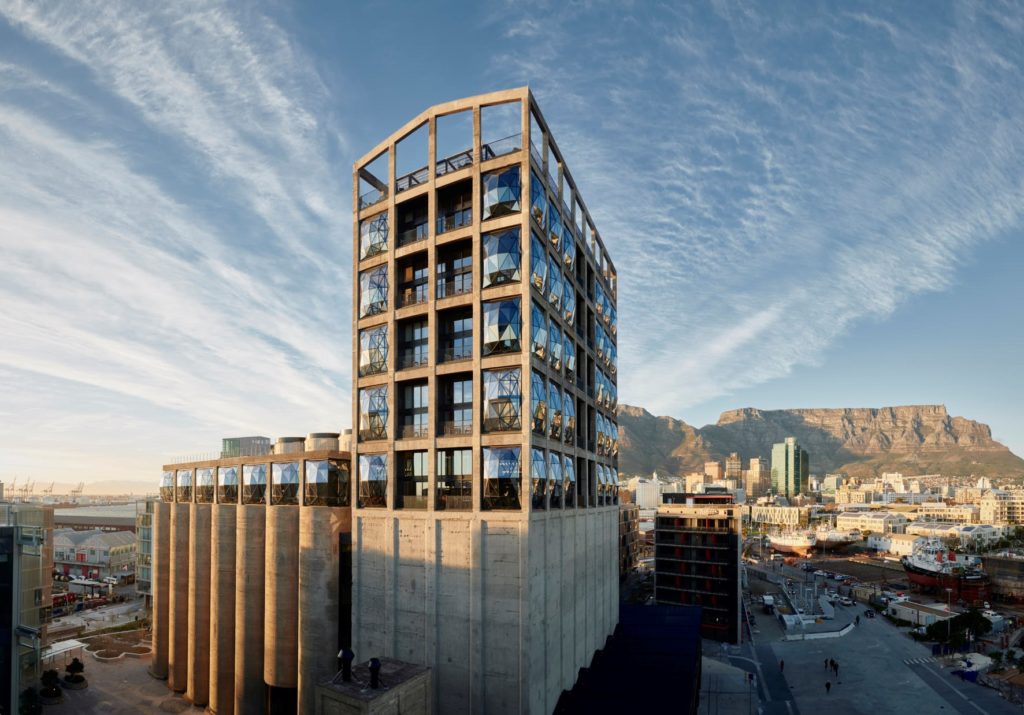 Zeitz Museum of Contemporary Art Africa (Zeitz MOCAA) is a public not-for-profit contemporary art museum that collects, preserves, researches and exhibits 21st-century art from Africa and its Diaspora; hosts international exhibitions; develops supporting educational and enrichment programmes; encourages intercultural understanding; and guarantees access for all.
More than one hundred galleries, spread over nine floors, are dedicated to a large cutting-edge permanent collection; temporary exhibitions; and Centres for Art Education, Curatorial Excellence, Performative Practice, Photography, the Moving Image, and the Costume Institute.
Not only is the museum a spectacle to see, but it is housed in a historical landmark – the old grain silo. The silos were built in 1921 and the architects were tasked with designing a building that remained true to its old industrial structure. Before you even enter the museum, you find yourself marvelling at this work of art.
Where to stay: Palmkloof Penthouse
THE NORVAL FOUNDATION: Tokai
Open Wednesday – Monday, Closed Tuesdays
"This is our time, the world is awakening to Africa, the art is our voice. May this inspire many people."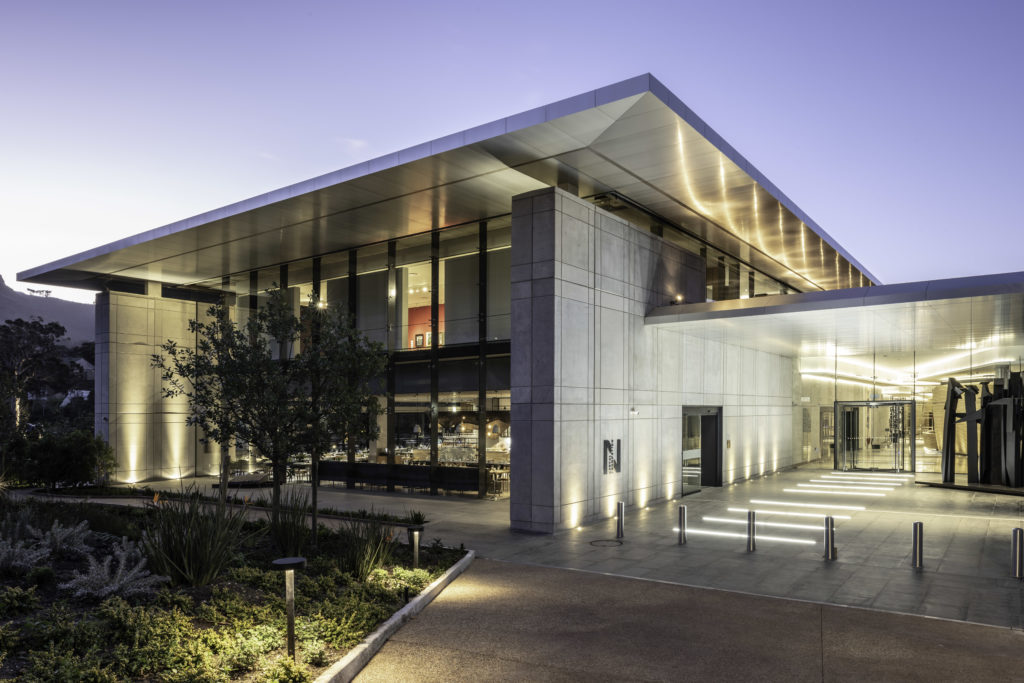 The new centre created for research into – and will be a research and exhibition space for – 20th and 21st-century artworks from one of Africa's most extensive art collections.
Adjacent to Table Mountain National Park, the Norval Foundation offers visitors a multi-sensory experience combining the experience of art with an appreciation for nature in world-class facilities including a sculpture garden, outdoor amphitheatre, purpose built exhibition spaces, and research library, a restaurant and bar, a shop and a children's playground.
Guided by director Elana Brundyn and her team of expert curators, the Norval Foundation aims to create high quality exhibitions and public programming as the custodians of the Gerard Sekoto Foundation, Edoardo Villa Estate Collection, the Alexis Preller Archive and contemporary art collections.
Where to stay: The Orchard
THEATRICAL CULTURE
Theatre is an important part of Cape Town's culture. There are many theatres from to choose, each with a unique personality, so we have hand-picked three of our favourites to help!
THE FUGARD THEATRE: District Six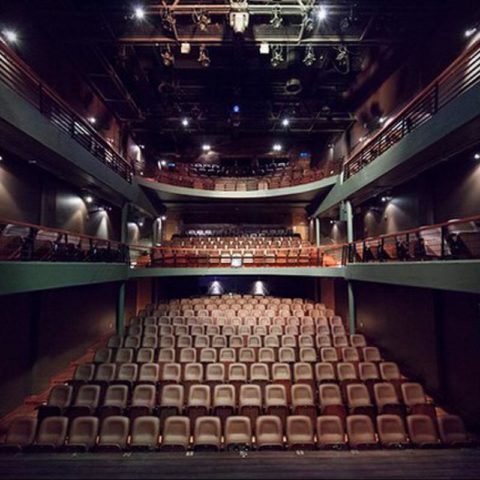 Located in historical District Six, you will find The Fugard Theatre. Named after Athol Fugard, South Africa's most notable playwright, novelist, actor and director, this theatre is as dramatic as its namesake featuring two classic-style theatres and a bioscope. Some of South Africa's most notable performances are showcased here, usually to sold-out crowds who gather before each show to enjoy the vintage atmosphere, bar and cup of warming coffee.
Where to stay: Villa Leeuwenhof
ALEXANDER UPSTAIRS: City Center

Photo credit: Jesse Kramer
Alexander Upstairs is an intimate performance space found over a trendy local hotspot, Alexander Bar. Following the wooden staircase upstairs to the intimate theatre, you would never know there was a competitive game of pub quiz going on downstairs. The performances are shorter than most and may be available for only a night to a couple of weeks. Guests enjoy a dynamic range of styles and genres with every from drama and comedy to cabaret, jazz, acoustic sessions, readings and more. Dive head first into this exciting world.
Where to stay: Jade d'Luca
THE SOUND OF MUSIC: City Center
Artscape | 6 – 27 May 2018
"Amazing; a triumph; a must-see; definitely one of my favourite things; a production that enchants yet another generation"

The most anticipated theatrical event of the season and one of the worlds most loved musicals, The Sound of Music returns to South African shores this year. The show opened in London in 1961 and is the longest-running American musical of its generation. Even today, The Sound of Music remains the most successful movie musical in history. This internationally proclaimed performance with an all South African cast is a 'must see' for every member of the family, young and old!
Where to stay: North
LOCAL FOOD CULTURE
4ROOMED CULTURE: Khayelitsha
Fridays – Sundays | Lunch and Dinner
4Roomed eKasi Culture is a lifestyle concept based on the four roomed homes found in the oldest townships of South Africa. A meal here evokes a sense of nostalgia rooted in the concept of 'Ubuntu', to embrace compassion and humanity. An inclusive hub for all who live and visit South Africa, 4Roomed eKasi can be found throughout the city with their food truck, but for a truly immersive local food experience, visit their pop-up restaurant in Khayelitsha.
Here, nostalgic moments of traditional African values are evoked through food, style and décor. Not only is the food delicious, but they have also created an important initiative to encourage healthy eating in the Townships.
Where to stay: House in the Glen
OUTDOOR CULTURE
NEWLANDS FOREST: Newlands
Sun's out, runners out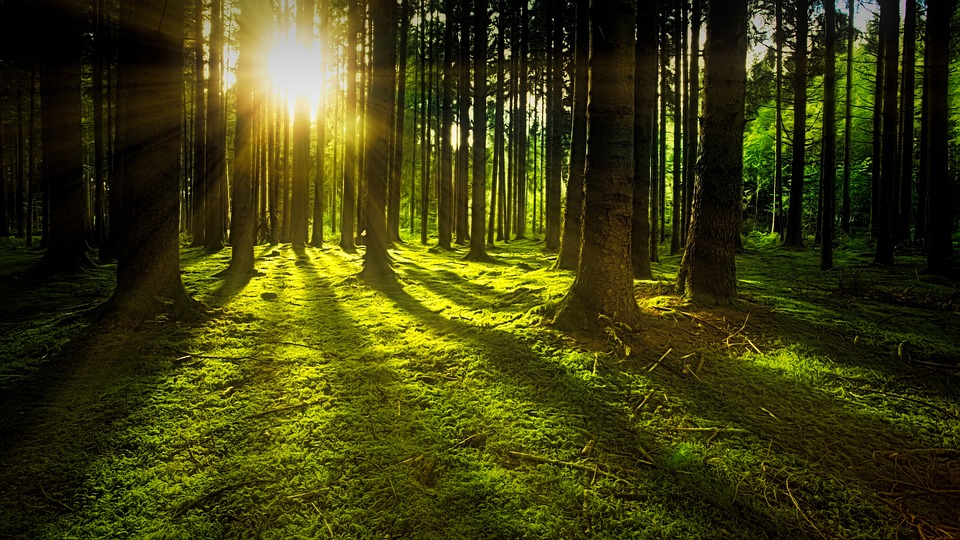 Cape Town has a strong outdoor culture with trails rated as one of the top activities. Get outside this winter for a breath of fresh air at Newlands Forest. The trails here offer walkers, runners and joggers a variety of paths from which to choose ranging from easy and flat, to longer, more challenging routes. Along the way, be sure sure to pay attention to the forest around you, for it holds many secrets.
Discover unique sights such as the historic Lady Anne Barnard Cottage, the Newlands Reservoir, the City Parks Nursery as well as numerous indigenous plants. This is a cultural experience you can take your time to truly take in. Set a pace you enjoy and explore everything the great outdoors has to offer.
Where to stay: The Orchard