Latest Additions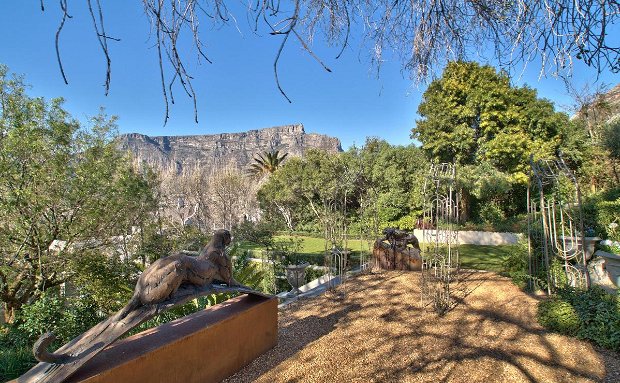 At Icon Villas we're always on the lookout for exciting new additions to our portfolio. And we especially enjoy keeping it spicy with a whole
At Icon Villas we're always on the lookout for exciting new additions to our portfolio. And we especially enjoy keeping it spicy with a whole lot of variety.
Our clients have vastly varying requirements so our portfolio needs to cater for a broad spectrum of desires. Size, location, style and facilities are all elements of that perfect villa stay. With this in mind, our new additions go from studio apartment to 5 bedroom villa, comfy and cosy to sprawling and luxurious. And as so many of our industry partners focus on Camps Bay and Clifton, we thought we'd show you what's new and exciting in some alternative areas around the Mother City.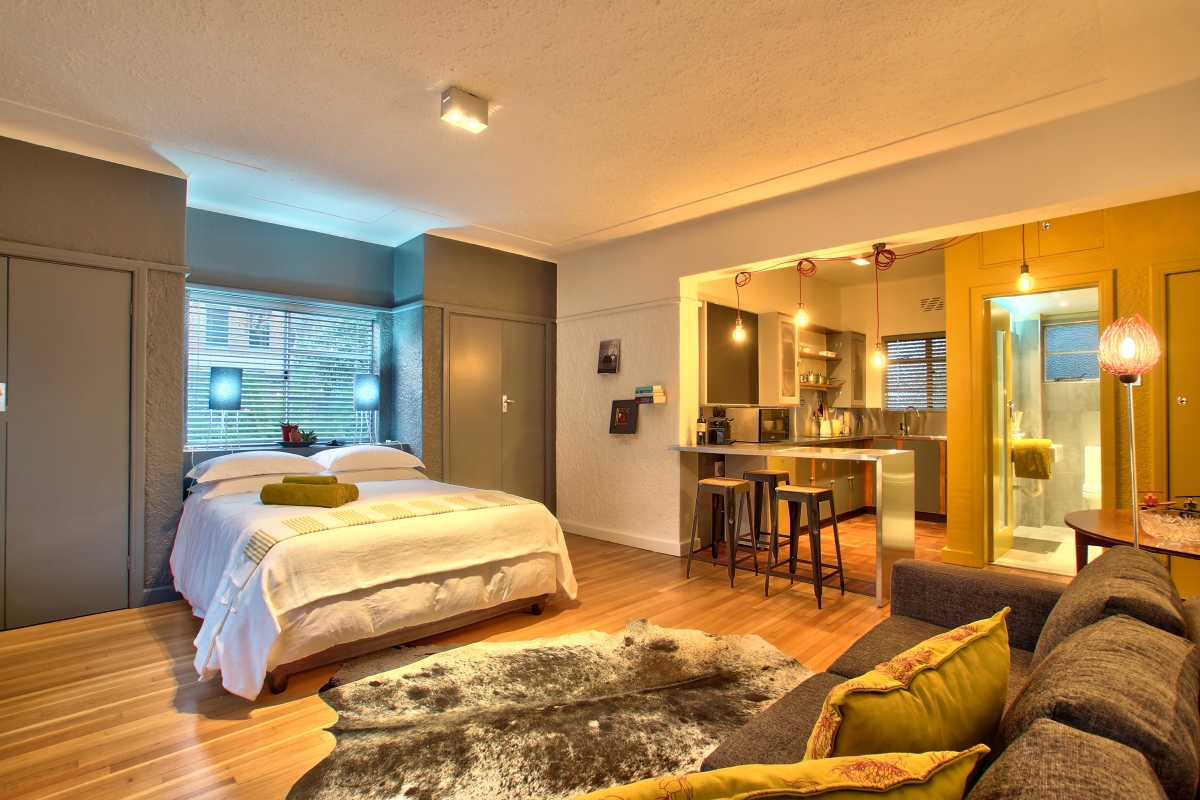 This quirky studio apartment is close to the buzz of Kloof Street with restaurants, shops, boutiques and bars all within easy walking distance. The front entrance to the building is right on Kloof Street but the apartment is at the furthest end away from that, so while you might be close to the buzz, you won't be forced to listen to it! It's been completely renovated and has a wonderfully eclectic design that the modern couple will enjoy for a stay in the heart of the Mother City.
Whether travelling with all the family generations together or as a group of friends looking to spread out a bit, this 5 bedroom villa will fit the bill. There's an art gallery, piano and library of books, large entertainment areas clustering around a sociable kitchen, and plenty of windows to frame views that go on forever. The villa is located in peaceful Oranjezicht where nothing is very far away: the Waterfront is just down the road, the southern peninsula is a pleasant drive down the mountain, and Camps Bay is just over the hill.
With 4'000 square metres of garden to explore, this sprawling Hout Bay estate is an idyllic haven. There's a hidden wine cellar, shady nooks, a herb garden, impressive African art sculptures, abundant birdlife and panoramic views of the bay and the mountains. The interior of this 4 bedroom villa is as inviting, whatever the season. In summer the large doors fold back for easy flow out the pool, and in winter the open fireplace is perfect for cosy evenings.
Whatever it is you're looking for, get in touch with our knowledgeable team to create your ideal villa stay.