Best Villas in the World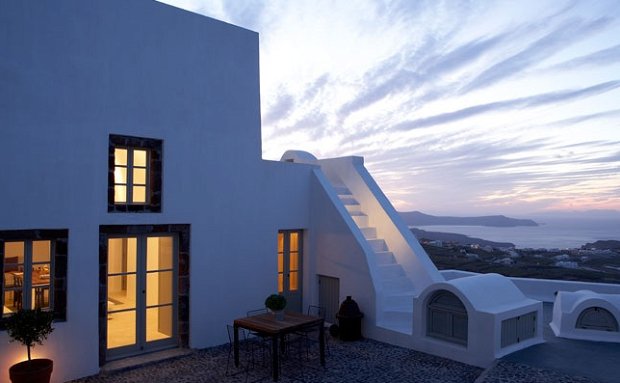 Villas rose in popularity during 2010 and during 2011 they look set to shine once again. The Icon Villa Collection offers the best-of-the-best when it
Villas rose in popularity during 2010 and during 2011 they look set to shine once again.
The Icon Villa Collection offers the best-of-the-best when it comes to South African Villas but there are also a few international villas that are definitely worth a look-see. We thought it would be interesting, and rather gorgeous, to take a gander at a few of our favourite villas located elsewhere in the world.
Space, glorious space …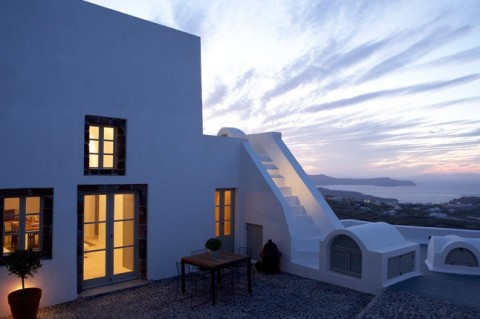 Villa Fabrica in Santorini boasts sleek, light and minimalist interiors. Its designs leaves guests with more than enough room to just be. What's more is the two pools, yes the TWO pools, have terraces with views of the beautiful caldera.
A touch more personal …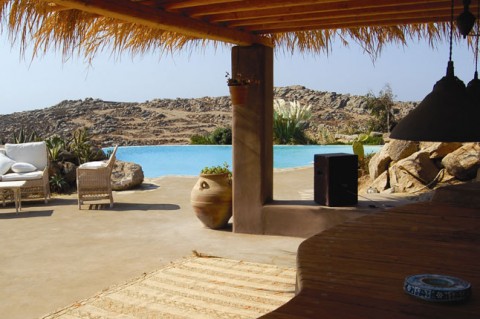 Infinity Villa – built above Agrari Bay on the south coast of Mykonos – is decorated with great flair and furnished with Italian and French antiques, reclaimed heavy doors and wide floorboards.  Apart from its stunning location and gorgeous décor it also offers excellent concierge and private chef services. Now that definitely works for us!
Magical Mozambique …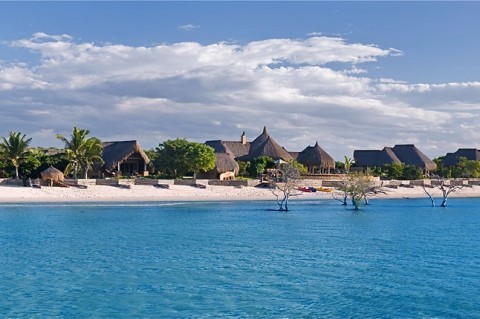 Pambele Villa, set on 200 metres of beachfront on the San Sebastian Peninsula, overlooks Bazaruto Marine National Park and is backed by a huge private sanctuary. The villa, built using local materials, showcases beautiful furniture hand-carved by the village woodsmen. The highlight here is the design that maximises guests' interactions with the nature. Perfect for those looking to reconnect with the world around them.
Classically Kenya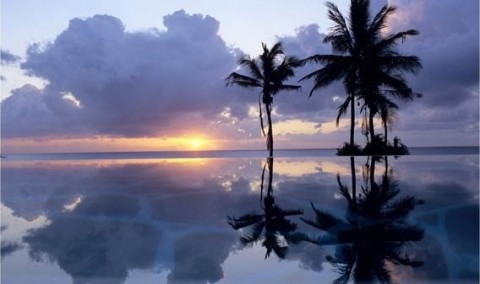 The Alfajiri Cliff Villa boasts one of the best worldwide villa positions. Located on the cliffs overlooking the ocean below it is nothing short of mind-blowing. The best aspect of this villa has to be the main bedroom, known as the Turret Suite. With it's floor-to-ceiling glass walls, 270-degree view of the sea, the changing tides and shooting stars it rates as the most romantic bedroom ever!