Introducing the Icon Villa Categories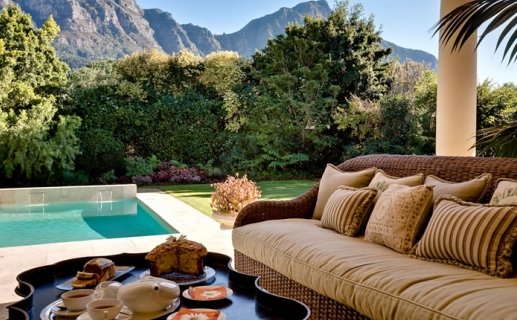 We know that selecting a villa from our extensive range can prove challenging. To help make your choice easier, Icon Villas sorts its villas by
We know that selecting a villa from our extensive range can prove challenging. To help make your choice easier, Icon Villas sorts its villas by category, type or area. Today we'll be introducing the various categories.
Beach Villas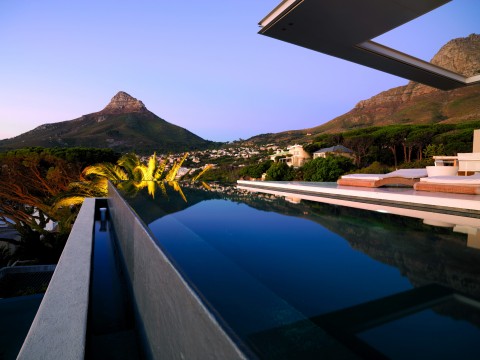 If you're looking for a villa stay that offers easy access to the beautiful South African beaches and sensational sea views this is where you should start your search.
City Villas
City Villas, as the names suggests, are located in the city. They all offer ease of access to the city's best spots and, if you'd like to immerse yourself in that eclectic city vibe, this is the category for you.
Golf Villas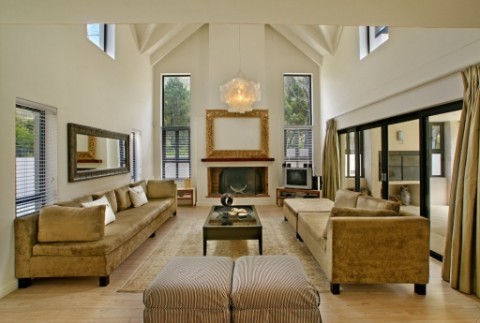 Golf Villas are situated on a selection of South Africa's world-renowned golfing estates. If your idea of the perfect villa stay involves a round of golf, followed by a drink at the 19th, a villa from this category is ideal.
Remote Villas
Searching for a villa stay that is removed from the fast pace of everyday life? The Icon Villas Remote Villa category showcases villas set in beautiful, remote locations throughout South Africa. If you're looking for time-out you'll find your perfect villa here.
Safari Villas
In this category you'll find a collection of villas that will have you walking on the wild side and living in the lap of luxury. Located on various game reserves the Safari Villas will have you reconnecting with nature at every possible opportunity.
Winelands Villas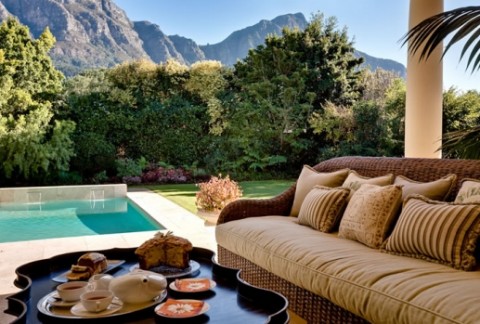 Experience the South African winelands in a villa from our Winelands selection. Each exceptional villa in this category offers easy access to our sensational wine country making wine tastings and more a daily possibility.
When you're searching for that perfect villa stay use the above categories to ensure that you find the villa of your dreams.