Sensational Safari Villas this March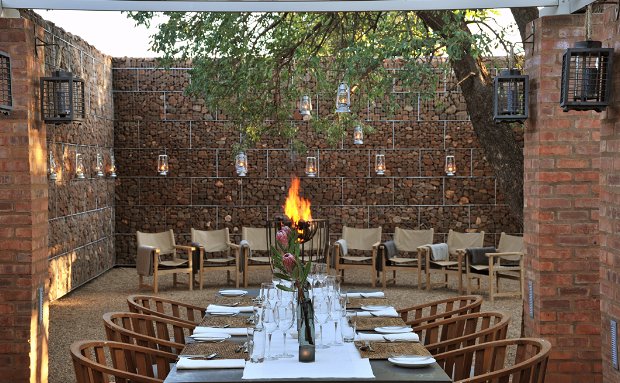 This March think less leopard print and more luxury as we whisk you away on a safari sojourn. For this whole month you can expect
This March think less leopard print and more luxury as we whisk you away on a safari sojourn.
For this whole month you can expect gorgeous safari-villa focused blog posts every Wednesday.
We'll be kicking off the magic this coming Monday with our first safari villa highlight … you'll definitely want to stay tuned for this!