Villa Highlight: Dove Grey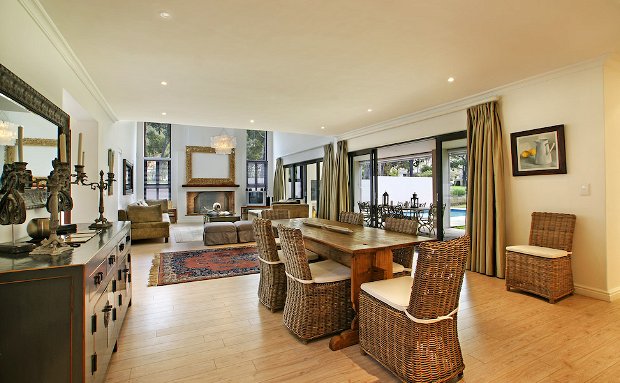 The Dove Grey Villa is located on the Hermanus Golf Course. This course has been a firm favourite, with golfers from around the world, for
The Dove Grey Villa is located on the Hermanus Golf Course. This course has been a firm favourite, with golfers from around the world, for the past 80 years and a stay here is a dream come true for any avid golfer and their family.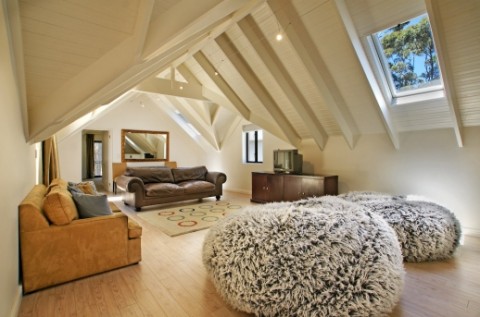 This beautifully decorated four-bedroom villa, located just minutes away from the picturesque seaside town of Hermanus, boasts large open plan entertainment and living areas with excellent flow. It's an ideal place to entertain and with all your new golfing buddies you'll no doubt put the space to good use.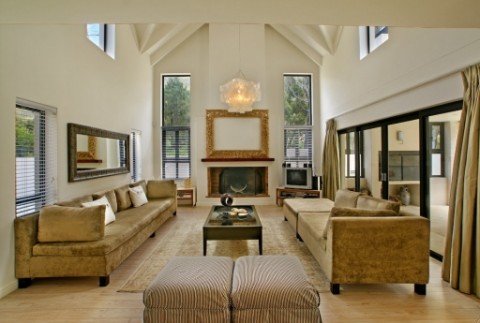 A large manicured garden and crystal pool are perfect for those long lazy summer days and, with beautiful views of the surrounding golf course, you'll struggle to find a reason to leave the Dove Grey Villa. In fact you'll probably start inventing reasons to stay.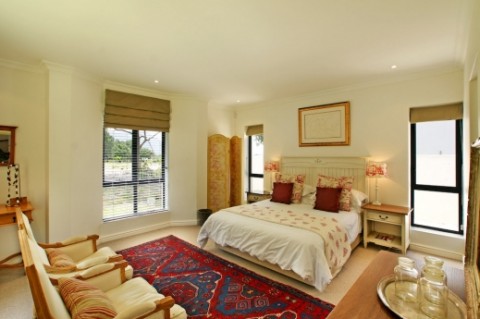 For more information about the Dove Grey Villa visit our website.