Safari's Savile Row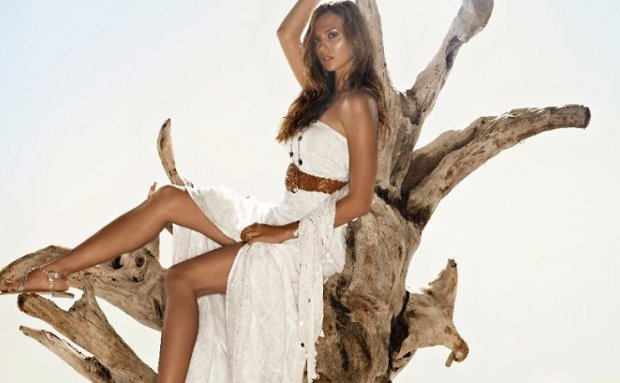 If you follow the tips below we guarantee you'll look sensational on any safari! Add a dash of tailored masculinity to your safari staples Think
If you follow the tips below we guarantee you'll look sensational on any safari!
Add a dash of tailored masculinity to your safari staples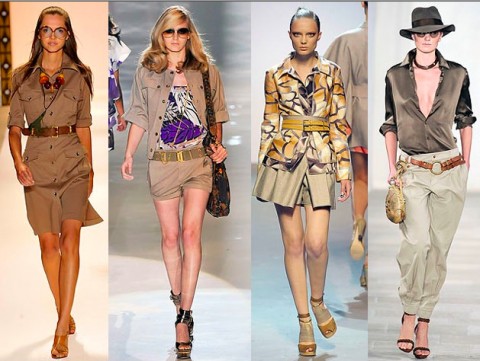 Think super hot businesswoman meets game-ranger.
Don't waste the waist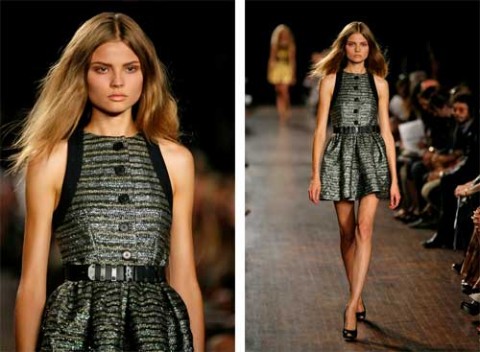 The addition of a fabulous belt, to any safari outfit, takes your look from the sublime to the sensational.
Long is not lame
Just because it's hot doesn't mean you have to go short.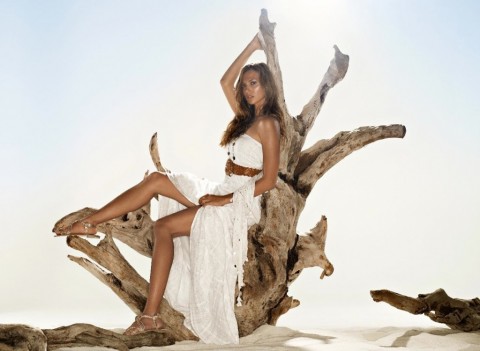 Long is both timelessly elegant and functional. Plus if it's white it's also cool!
Flash some well-heeled leg
Shorts are gorgeous but flats, in most cases, don't do all that much for the leg.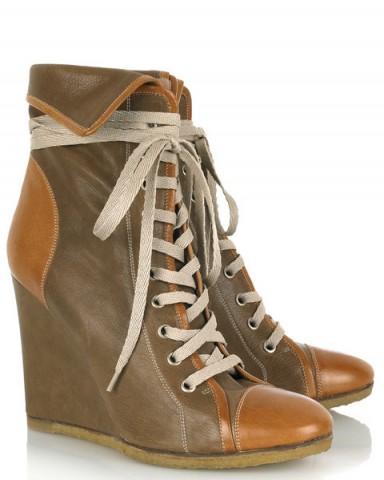 We know stilettos are impossible but, for those looking to add length, wedges are a great compromise.
Accessorise, accessorise, accessorise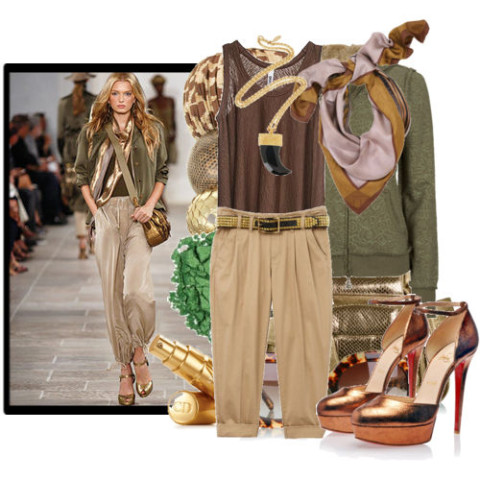 Add a scarf, a great hat, some gorgeous bracelets and necklaces to take any safari outfit to the next level.